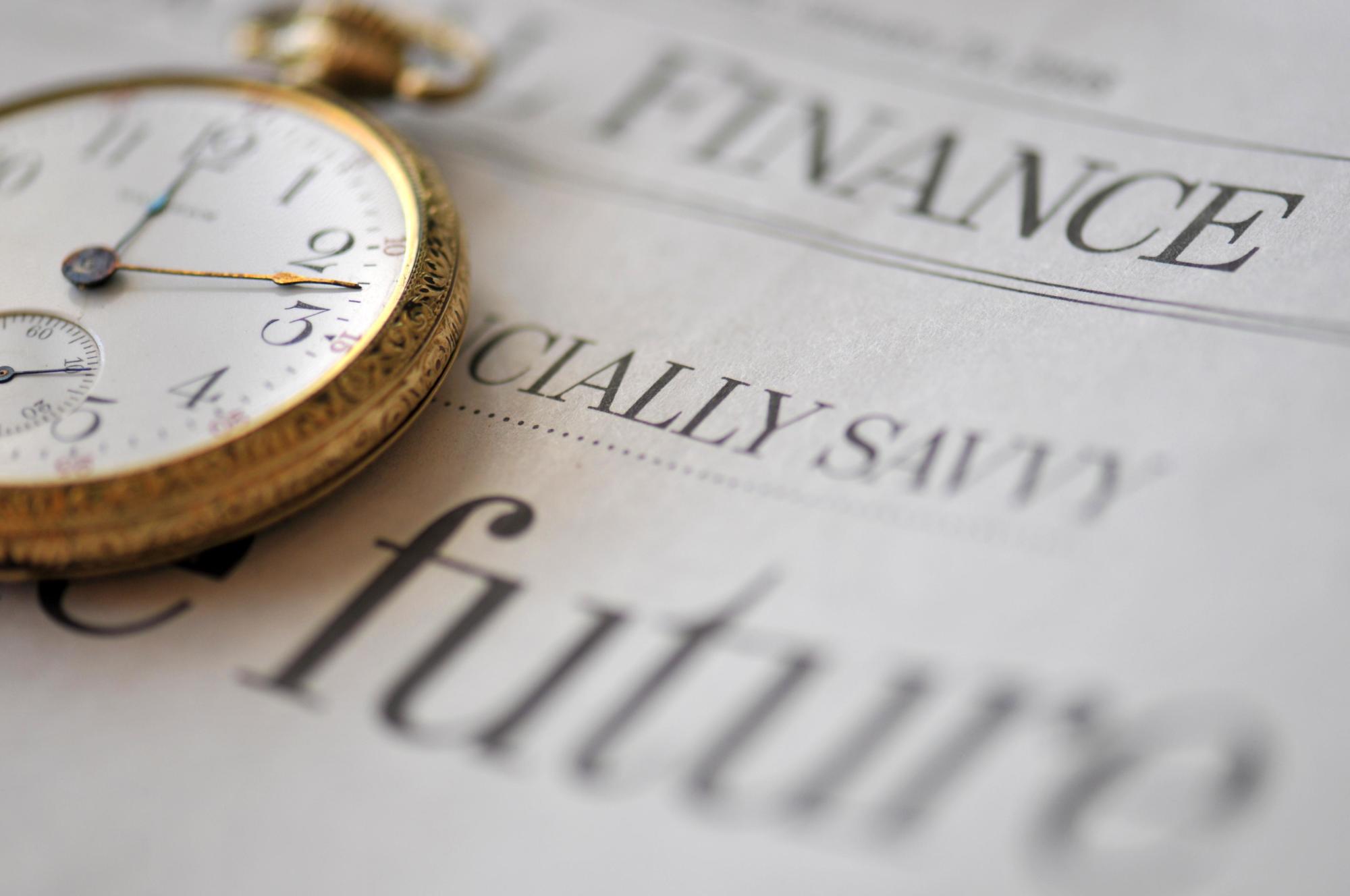 News
Green Giraffe is the official partner to A Word about Wind's "Women's Power List"
A WORD ABOUT WIND, 17 January 2017
Green Giraffe is delighted to announce a partnership with respected industry publishers "A Word about Wind" for their forthcoming inaugural Women's Power List report, which will be published on 7th March to tie in with International Women's Day and will celebrate the achievements of our female colleagues in the industry.
Green Giraffe will also be the official sponsor for the launch event for the report in the City of London on the same day.
Green Giraffe's many successes over the last year would not have been possible without the strong women (some of which have been present since the start of the company) taking leading roles on transactions and helping manage the company. We benefit from the talents of all our employees and we strongly believe they should all be given the same opportunities and rewards. Green Giraffe has focussed from its inception on recruiting talented women and supporting them through their careers and we are thus very pleased to be associated with A Word about Wind's initiative.