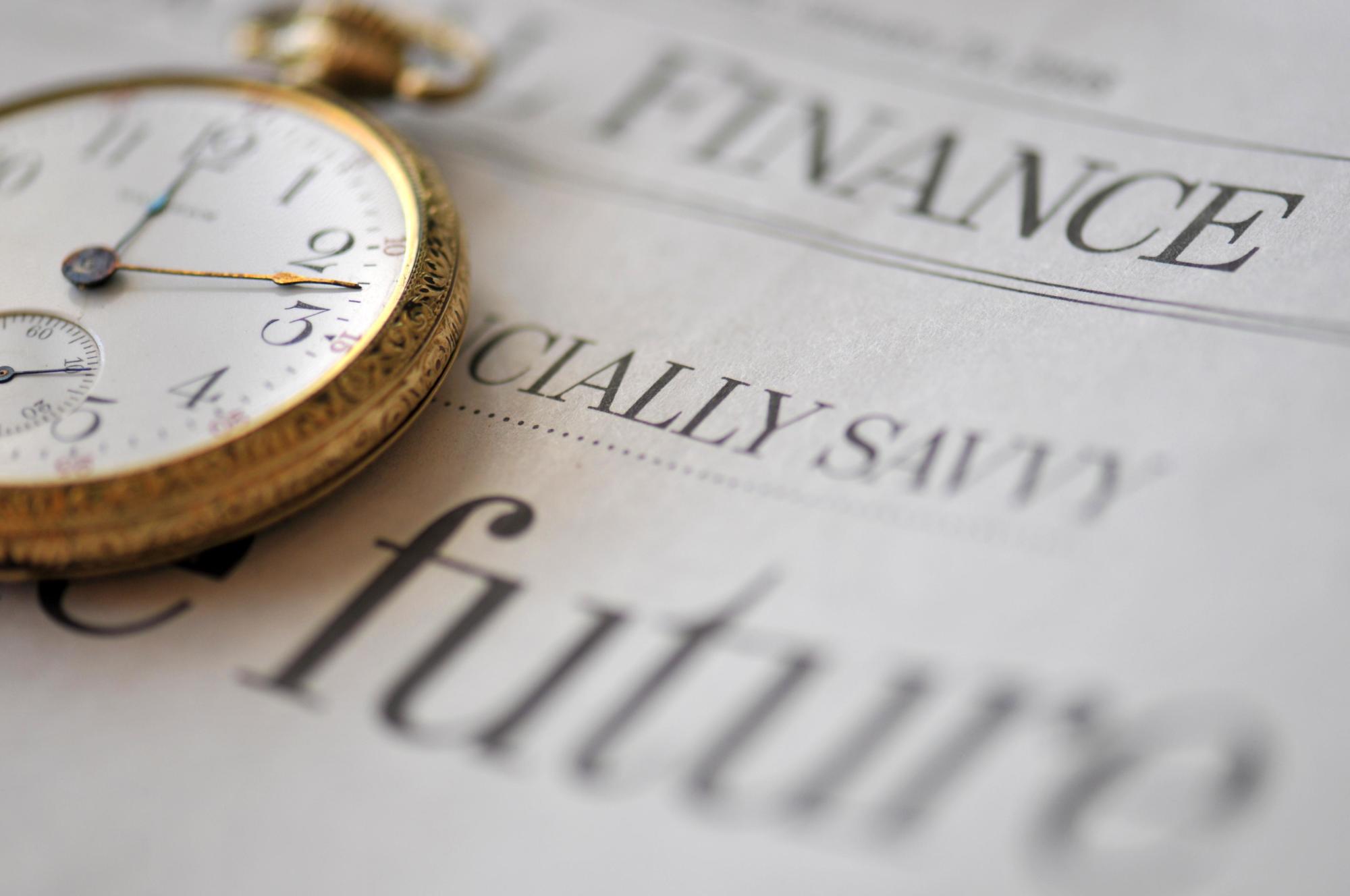 News
What does 2015 hold for wind investment?
WINDPOWER MONTHLY, 18 December 2014
Jérôme Guillet was interviewed by Wind Power Monthly, along with other active participants in the market, about the prospects for the wind finance markets in 2015. What does 2015 hold for wind investment?
Jerome Guillet – managing director, Green Giraffe
2014 has been the year when people have started believing what we have said all along: that there is enough money for good offshore wind projects. Gemini is an obvious case in point, but more generally banks are beginning to do underwriting again and they are definitely more bullish about wind projects than they have been in recent years. The commercial terms are also becoming more aggressive on some transactions.
I have optimism that 2015 will be another positive year for offshore financing. The experience that people are getting from the current crop of projects will not go away and is going to be a useful foundation for the next round.
I think there will be a continued shift towards more debt financing because lenders are becoming more comfortable with the sector, and utilities are increasingly seeking third party finance. On the lending side, the field is pretty wide already and most of the big project finance banks are there. If you do get the underwriting market going, there will be more of the small banks coming into the field via syndications, but that's going to be on an incremental process.
On the equity side we're going to continue to see more types of players and more players in each category, as people start being willing to take more construction risk. On top of this, operational projects will be changing hands more often with more pressure on utilities to renew their balance sheets.
Debt and equity financing have become more project friendly, but developers still have to get it right. They have to be professional in every way, carry out due diligence properly and be clear as to what their actual goals are when going into financing. Many are still not aware of what they need to do to mitigate certain risks or transfer them to someone else on realistic terms. Banks will still not lend to projects that are not structured and managed properly.
Click here for the full article and the responses of other active participants
Jérôme Guillet co-founded Green Giraffe in 2010 and was a Managing Director until 2021.