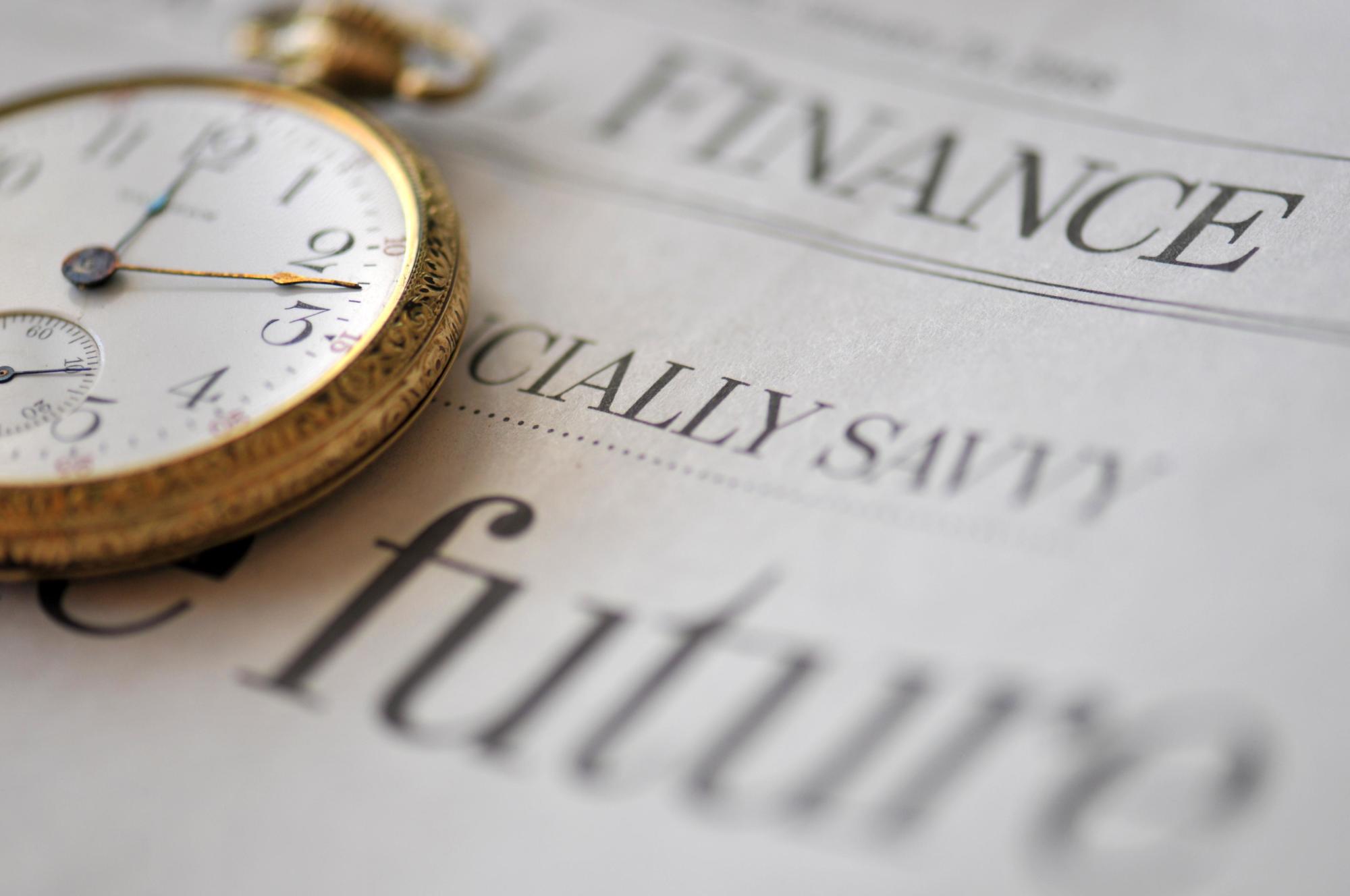 News
Wieringermeer wind farm sale
Press release, 29 September 2017
Green Giraffe advised on the sale of the Wieringermeer wind farm (115 MW) from Windcollectief Wieringermeer to Vattenfall.
Vattenfall/Nuon take over Windcollectief Wieringermeer wind turbine positions and decided to invest 200 million euros to build first fifty turbines
Amsterdam, 29 September 2017. Vattenfall, the parent company of energy company Nuon, is taking over the 32 turbine positions from the members of the Windcollectief Wieringermeer. This means that Nuon will own a total of 82 wind turbines at the future Wieringermeer wind farm, which will become the largest wind farm on the Dutch mainland.
Nuon already owns 50 turbines but with this acquisition, it will considerably increase its share in this wind farm. Work began on this wind farm 10 years ago in a joint venture between ECN, Nuon and partners, and Windcollectief Wieringermeer. ECN will retain ownership of the remaining 17 wind turbines in the wind farm. One wind turbine, the Polder turbine, will be made available for local residents. In the near future, the new wind farm Windpark Wieringermeer will have 100 wind turbines. Together, they will produce approximately 1.3 billion kWh of renewable electricity, comparable to the consumption of approximately 370,000 households.
200 million euros In addition to the acquisition of 32 wind turbine positions, Nuon has taken the investment decision for the first construction phase of Windpark Wieringermeer. This involves an investment of approximately.
200 million euros
This means that construction can start of the first fifty wind turbines. The turbines will be built in 2018. From 2019 they will produce the first power. These fifty turbines jointly have a capacity of 180 MW.
Fossil-free within a generation
Vattenfall/Nuon has great ambitions in the area of sustainability and wants to be fossil-free within a generation, with wind power being one of the sources needed to achieve this aim. To do so, the company will invest five billion euros in the next five years in developing wind power in various parts of Europe. The Netherlands is an important market for these plans for wind power. "This decision is an important step in our strategy to invest in the production of renewable energy," says Peter Smink, CEO of Nuon. "Vattenfall / Nuon have been leaders in wind energy for many years. By scaling, this wind farm produces three times more green power compare to the original situation. We strengthen our position and, in addition, we enable our customers to become more sustainable."
"WCW has chosen certainty"
"The Windcollectief Wieringermeer was presented with a decision of whether to continue developing the wind farm under their own management or to sell their share to Nuon. We chose the latter option. Working with wind power involves many unknowns and associated risks for a company working in this field; just consider a situation with low energy prices and the possibility of there being no wind. By selling their share, WCW has chosen certainty," says Jaap van der Beek, Chairman of the Windcollectief Wieringermeer. WCW will still be involved after the sale of the wind turbines to Nuon in further developments and will put all their efforts into ensuring the wind farm is a success.
Preparations underway for new wind farm
The preparations for the construction of the wind farm have now begun. Over the last year, the Nuon wind turbines were removed and sold to companies abroad. The vast majority of these wind turbines will have a new lease of life. This year, the first ground works will begin so that the major work of laying out this large wind farm can get underway in 2018.
Wieringermeer Wind Farm facts and figures
This came about through a joint venture between ECN, Nuon and partners, and Windcollectief Wieringermeer
The existing 93 wind turbines will be replaced by 99 new, more efficient turbines
Nuon will install 82 wind turbines (295 MW) and ECN will install 17 wind turbines. The plans also include one turbine for local residents
370,000 households
Linear array in the region
Time scale
2009: Preparations commence for new wind farm
2012: "Green Deal" between the Ministry of Economic Affairs, the Province of Noord-Holland, Hollands Kroon, Windcollectief Wieringermeer, Nuon and ECN
2013: Request for the government's National Coordination Regulation (RCR) submitted
2014: Neighbourhood council convened; members are from the planned wind farm region
2015: Governmental land use plan defined; permits issued and made available for viewing
2015: Subsidy approved
2016: Permits definitive
2017: Removal of the old wind turbines
2017: Nuon takes over the Windcollectief Wieringermeer wind turbines
2017: Investment decision has been made
2017: Preparations commence for construction
2018: Start of construction
2019: Wind farm ready
External consultants
With the acquisition of the 32 windmill positions of the members of Windcollectief Wieringermeer, various external consultants were involved. Green Giraffe B.V. (financial) and Allen & Overy LLP (legal) represented the seller. Voltiq B.V. (financial) and Stek Advocaten B.V. (legal) have advised the byer in reaching this transaction.
About Nuon
Nuon is an energy company with more than 4,200 employees serving approximately two million household customers, companies and organisations in the Netherlands. The company's main aim is to supply reliable, affordable power that is as sustainable as possible. Nuon generates and supplies gas, electricity, energy-related products, heating and cooling, and helps customers reduce their energy consumption. Nuon has 2,000 kilometres of heat lines, 202 wind turbines, two hydro power plants, one biomass power plant, nine high-efficiency gas-fired power plants and one coal-fired power plant. Nuon is part of Vattenfall.