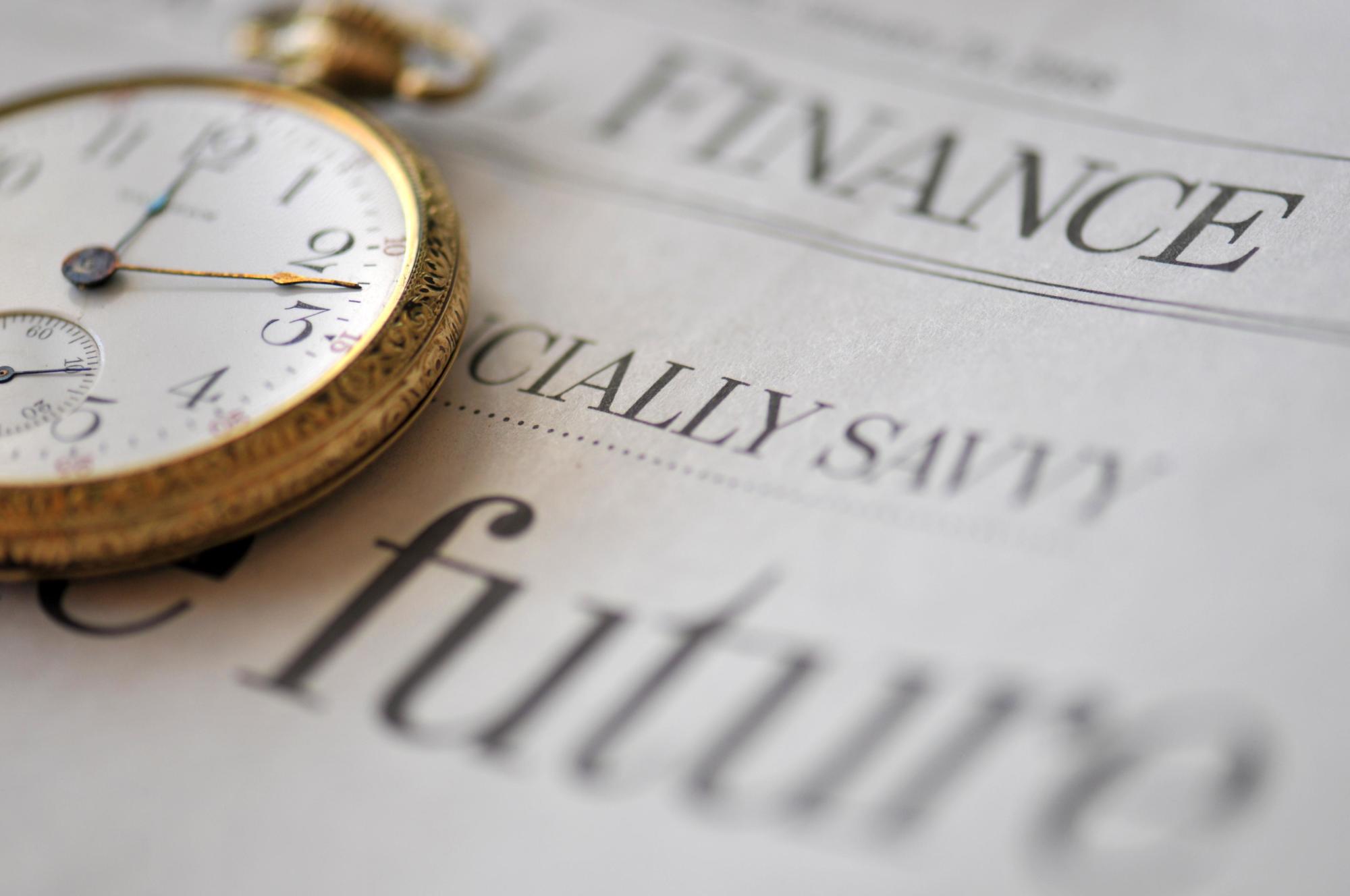 Article
Situation and prospects for Baltic Sea offshore wind energy
BALTIC TRANSPORT JOURNAL, 1 December 2012
Jérôme Guillet, Managing Director of Green Giraffe describes the economic and regulatory framework for offshore wind in the various countries around the Baltic Sea, and discusses how the industry's development may be funded.
At the end of 2012, 704 MW of offshore wind capacity is operational in the Baltic Sea, with another 448 MW under construction. There are sufficient wind resources to develop approximately 40 GW of offshore wind energy capacity in the area. However, such development of offshore wind farms in the Baltic Sea will largely depend on the regulatory frameworks offered in the various countries surrounding the sea.
The region's states are at very different stages of economic development and have diff erent starting points as regards their current energy mix – and also diff erent views on how such mix should evolve. Some are still highly reliant on Russian oil and gas imports (for instance, in Poland, 94% of oil, 80% of gas and 70% of coal is imported from Russia) and look favourably at a home-grown resource. Some have access to plentiful and cheap hydro and are in no urgent need of more wind capacity (e.g. Sweden). Some may balk at supporting a sector whose costs of production are still higher than traditional power sources. On the other hand, EU Member States also need to fulfil the Union's existing renewable energy targets.