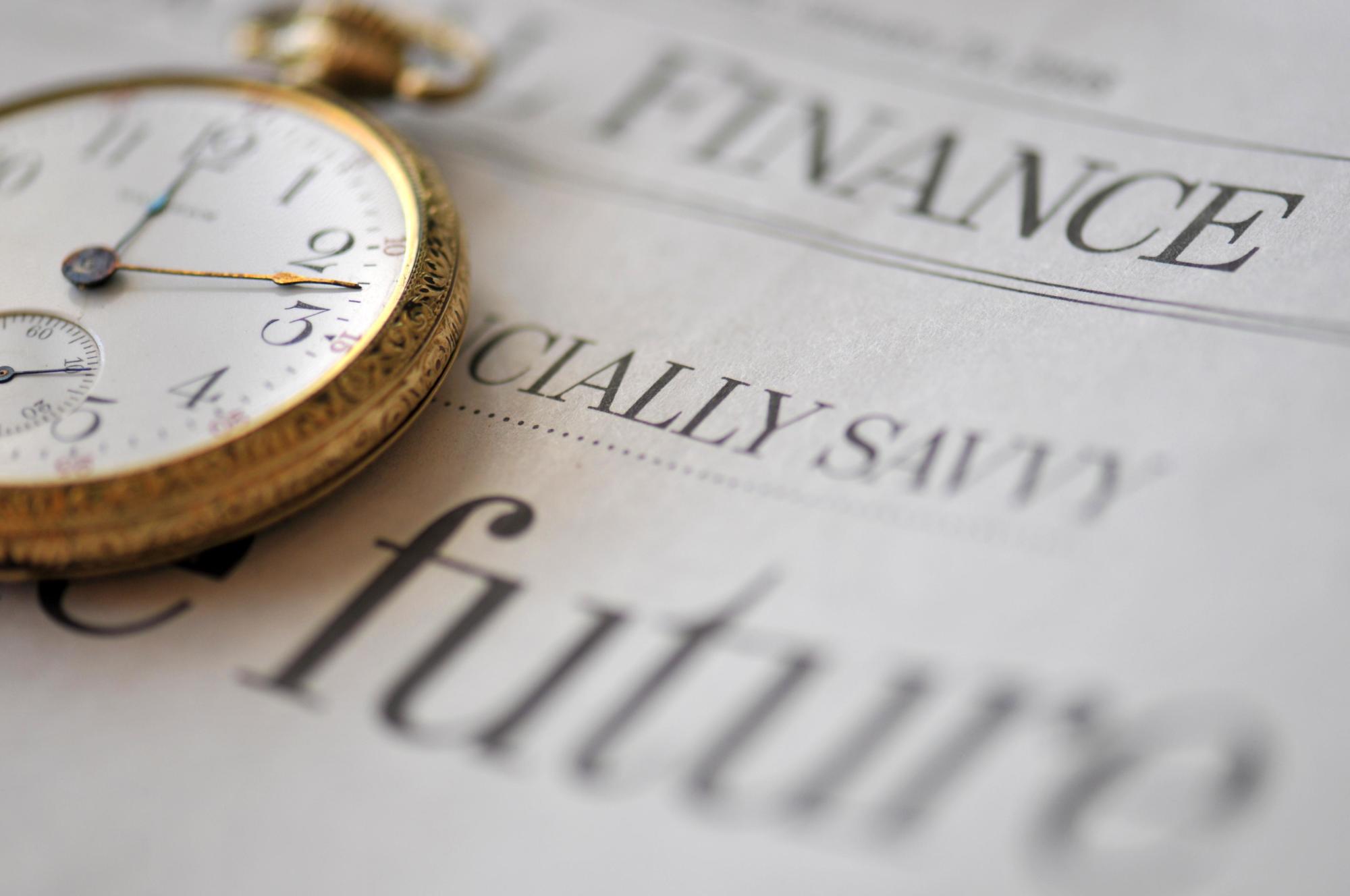 Article
Valeco and Mirova sign the financing of 75 MW onshore wind under the new French CfD scheme
Press release, 27 July 2017
On Thursday 27 July 2017 Valeco and Mirova signed the financing of the second of three batches of projects foreseen within the 180 MW Masai financing framework (signed in November 2016 with CEPAC, Auxifip and Crédit Agricole Languedoc agency). This batch is composed of three wind farms located in France for a cumulative capacity of 75 MW and a debt envelope of EUR 91 M of long term loan and EUR 13 M of VAT loan.
This is one of the very first financings of a renewable energy plant under the recently passed contract-for-difference legislation in France. A private PPA was signed for each SPV, which was validated by the lenders, and the financial structure had to be adjusted to take account of the new risk structure involved by this regulation, notably an assessment of the number of hours where electricity price are expected to be negative.
In addition to Green Giraffe, DLA Piper (legal) and Noveo Finance (hedge) advised the borrowers while Linklaters (legal), Everoze (technical), Deloitte (model audit, tax & accounting), Gras Savoye (insurance) and IHS (electricity price) advised the lenders.