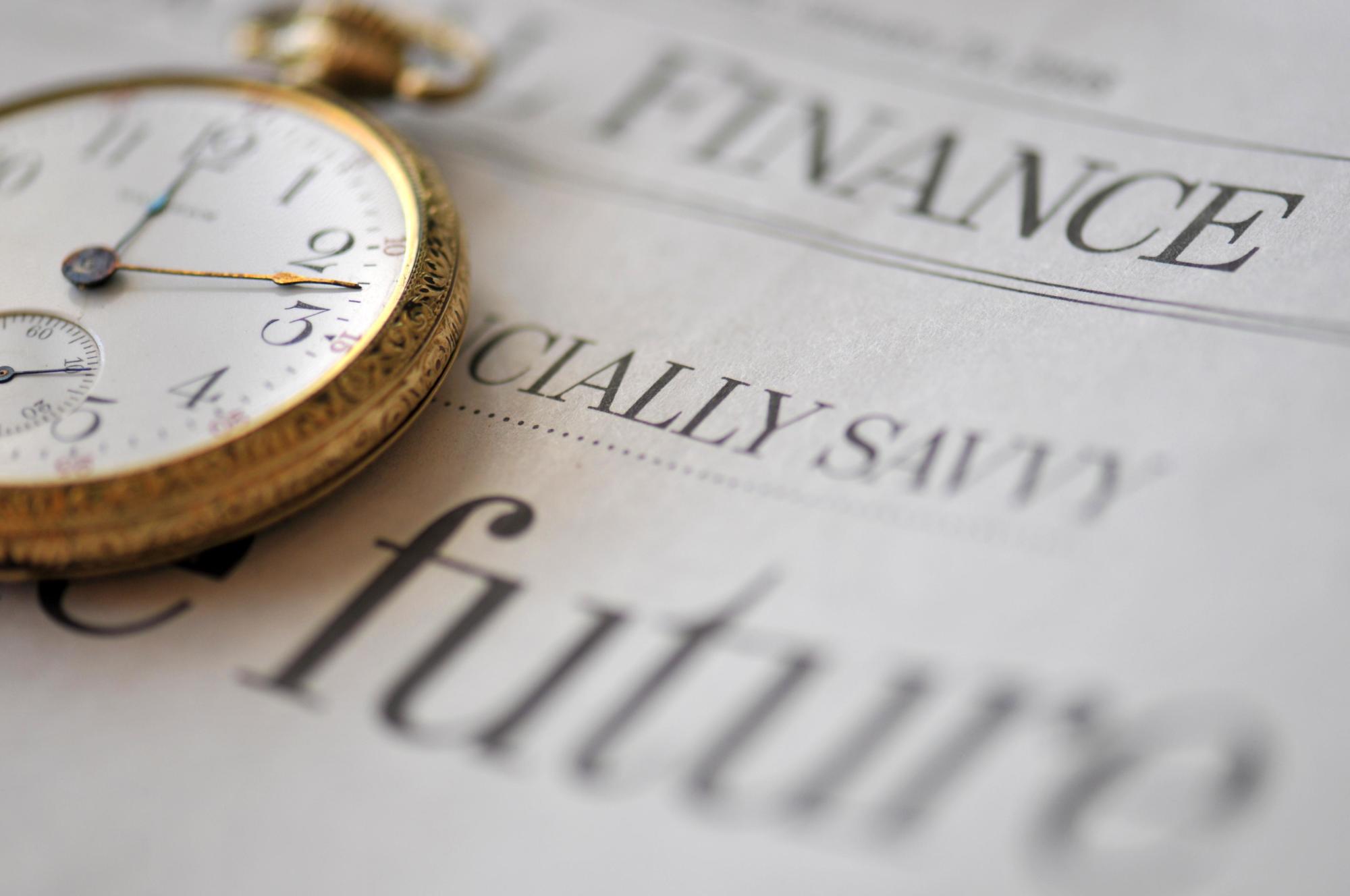 News
Financial Close Borssele III/IV
Press release, 28 June 2018
The Blauwwind Consortium announced Financial Close on the Borssele III/IV wind farms in the Dutch North Sea.
The Blauwwind Consortium today announced Financial Close on the Borssele III/IV wind farms in the Dutch North Sea. This sets in motion the construction and subsequent operation of 77 V164 9.5 megawatt (MW) turbines produced by MHI Vestas, with a total installed capacity of 731.5MW, enough to power some 825,000 households*. Total expected production is 3,000 gigawatt hours (GWh) per year. The main construction work is due to start in the fourth quarter of 2019, with commercial production expected in early 2021.
The consortium partners are Partners Group** (45%), Shell (20%), DGE*** (15%), Eneco Group (10%) and Van Oord (10%). Shell and Eneco Group have also secured 15-year Power Purchase Agreements (PPAs) from the Consortium, under which each will buy 50% of the power generated by the wind farms. Van Oord will execute the "Balance of Plant" for the project, consisting of the engineering, procurement and construction of the foundations and inter array cables. The offshore substation Borssele Beta will be designed and constructed by TenneT.
During the first 15 years of operation, Blauwwind will receive a guaranteed price of €54.49/MWh under the Dutch SDE+ scheme, after which the power will be sold at prevailing rates in the wholesale power market. The project capex for the construction phase is €1.3 billion, part of which will be funded through project finance.
"I am proud of the team that executed the tender and development phase of this project both professionally and passionately," said Erik de Boer, Project Director Blauwwind responsible for the phase up to Financial Close. Roeland Borsboom has been appointed as Project Director for the phase up to realisation and will now work to continue the momentum behind Borssele III/IV keeping a focus on safety and a high quality business case.
"Borssele is an attractive opportunity to invest in a high-quality offshore wind project alongside experienced partners," said David Daum, Senior Vice President, Private Infrastructure Europe, Partners Group. "With the Dutch government committed to achieving 16% of its energy production from sustainable sources by 2023 as part of a National Renewable Energy Action Plan, we believe the project is both timely and critical in helping the country achieve that aim."
"Offshore wind has the potential to be by far the largest renewable resource in the North Sea. Borssele III/IV will allow us to demonstrate our expertise and experience of large, integrated offshore projects," said Mark Gainsborough, Executive Vice President, New Energies at Shell. "This important investment demonstrates Shell's commitment to invest an average of $1-2 billion a year until 2020 in new and fast-growing areas of the energy industry."
"We are delighted to achieve this important milestone and pleased that we are one step closer to make this innovative offshore wind project come true." said Keiichi Suzuki, CEO of Diamond Generating Europe (DGE). "This milestone helps DGE to increase its presence in the renewable energies sector, which leads to the achievement of DGE's mission of 'providing clean and smart energy to everyone'."
"In addition to executing the Balance of Plant contract, Van Oord is also a consortium partner, owning a 10% equity stake in this project," said Pieter van Oord, CEO of Van Oord. "This involvement illustrates our commitment in advancing the development of sustainable energy. Building this offshore wind project is an important step forward in meeting the climate objectives of the Dutch government."
"The financial close of Borssele III/IV is an extraordinary milestone," said Kees-Jan Rameau, Chief Strategic Growth Officer at Eneco Group. "It means that even at this record-breaking low subsidy level, our offshore wind project is attractive enough to allow adequate returns for the equity and debt financing. Eneco has contracted 50% of the green electricity output of this windfarm, which contributes significantly to Eneco's primary goal: to provide even more locally generated green power to our customers."
"Borssele III/IV is a landmark project for offshore wind and for MHI Vestas," said MHI Vestas CEO, Philippe Kavafyan. "Building on our strong track record in the Netherlands, we are delighted to bring the V164-9.5 MW turbine, the world's most powerful available turbine, to Dutch waters. In doing so, MHI Vestas is proud to help the Netherlands remain at the forefront of competitive offshore wind power generation."
* Based on calculations of 700MW x 4.000 hours = 2.800.000 MWh : 3.400MWh = 823,529 households.
**Partners Group is investing on behalf of its clients.
***DGE is a fully owned subsidiary of Mitsubishi Corporation which develops, constructs and operates assets generating 5GW (gross) of power in Europe and the Middle East. Mitsubishi Corporation is one of the largest Japanese investment and trading companies and pursue not only economic value but also social and environmental value on the global basis.