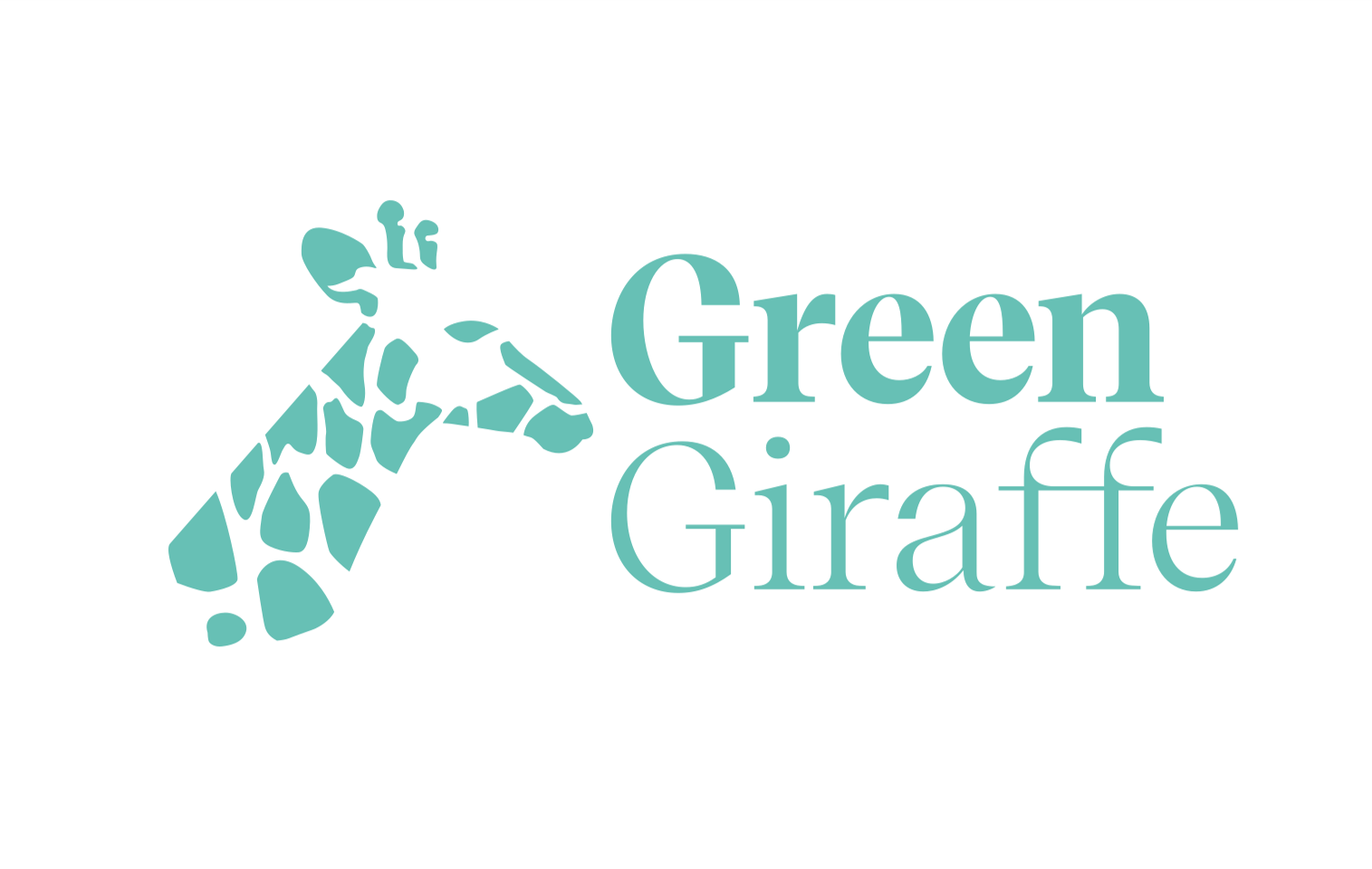 News
Green Giraffe announces new management team
18 October 2021
Utrecht, 18 October – Green Giraffe announces new management team
Green Giraffe, the premier financial advisor for renewable energy projects and investors, will restructure its management team to prepare for the next phase of the company's growth.
Established in 2010 by highly experienced financial specialists, Green Giraffe will now be led by a management group of 6 executives.
To form the new management group, current Managing Director Niels Jongste will be joined by:
Barbara Zuiderwijk, Utrecht
Clément Weber, London
Matthew Taylor, Singapore
Pierre-Etienne Claveranne, Paris
Udo Schneider, Hamburg
Founding Partner and Managing Director Jérôme Guillet is leaving Green Giraffe and will focus for the time being on personal matters.
Last year marked the 10-year anniversary of Green Giraffe. Under Niels' and Jerome's leadership, Green Giraffe has come a very long way. From a handful of founders, the company has grown to be a global player with over 120 professionals based in Utrecht, Paris, London, Singapore, Boston, Cape Town, Madrid and Hamburg. The team has been involved in over 100 GW of renewable energy projects, always maintaining the same approach of only working on projects where Green Giraffe can actually add value.
The transition to the new management team, together with the new visual identity launched in August, marks the beginning of the next phase for Green Giraffe. Over the last decade, the renewable energy landscape has rapidly changed and Green Giraffe has changed with it. The company has diversified – in sector, service and geography – whilst maintaining our core value of offering high quality, specialised advice.
As the market continues to become more global and yet more technologically integrated, Green Giraffe, together with our partners Daiwa and DC Advisory, will build on our international platform to add value for our clients and to be at the forefront of the energy transition around the world.
We are excited to continue getting deals done!