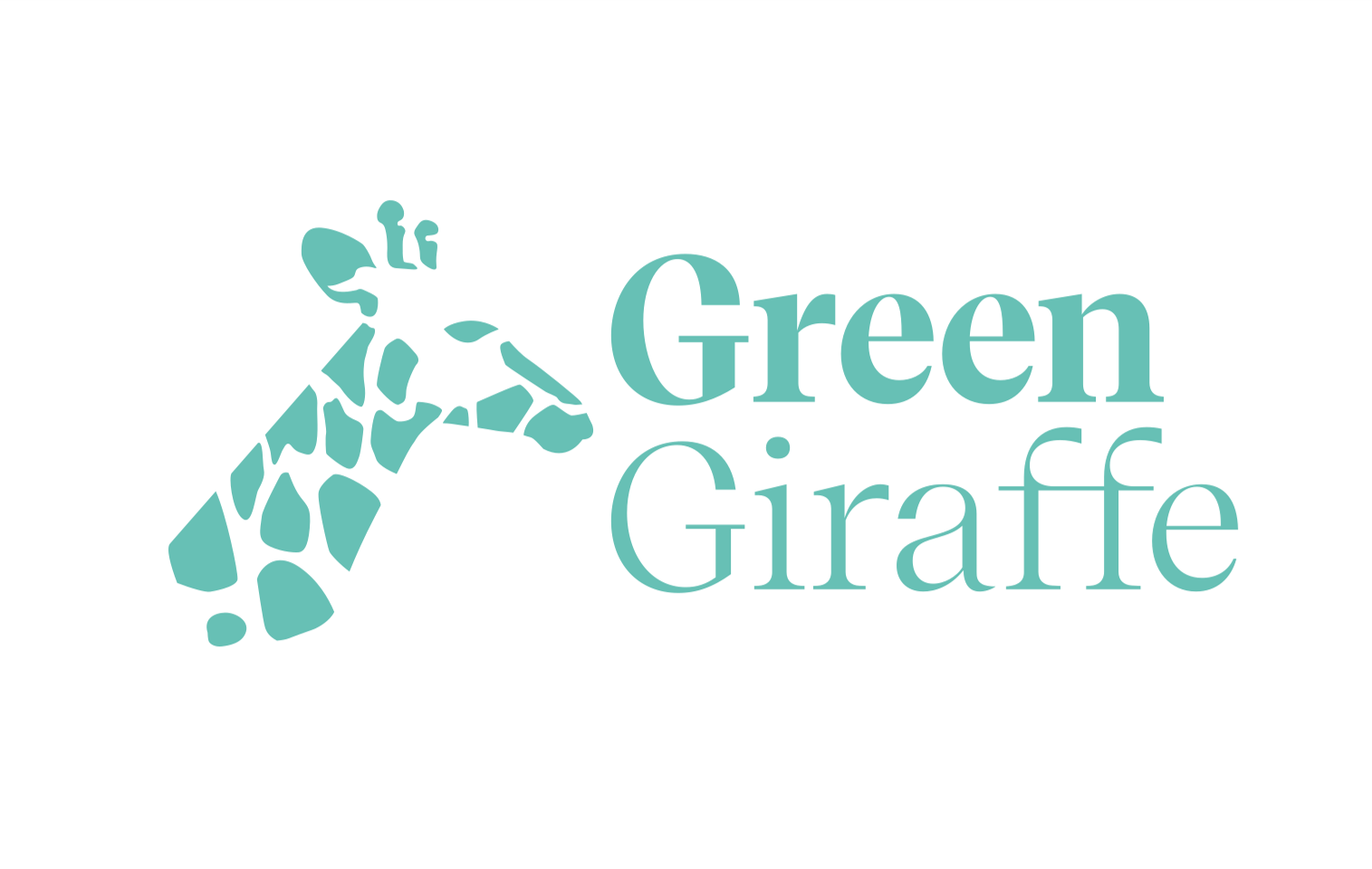 News
Green Giraffe rebranding
Press release, 2 August 2021
New colours, same giraffe!
We are very excited to introduce our new visual identity – with a new logo, a new website and new fluffy giraffes! We started this process last year to celebrate ten years of Green Giraffe. With offices around the world and over 120 professionals in our team, the company has come a long way over the past decade.
While our colours may have changed, we are still the same animal with the same values.