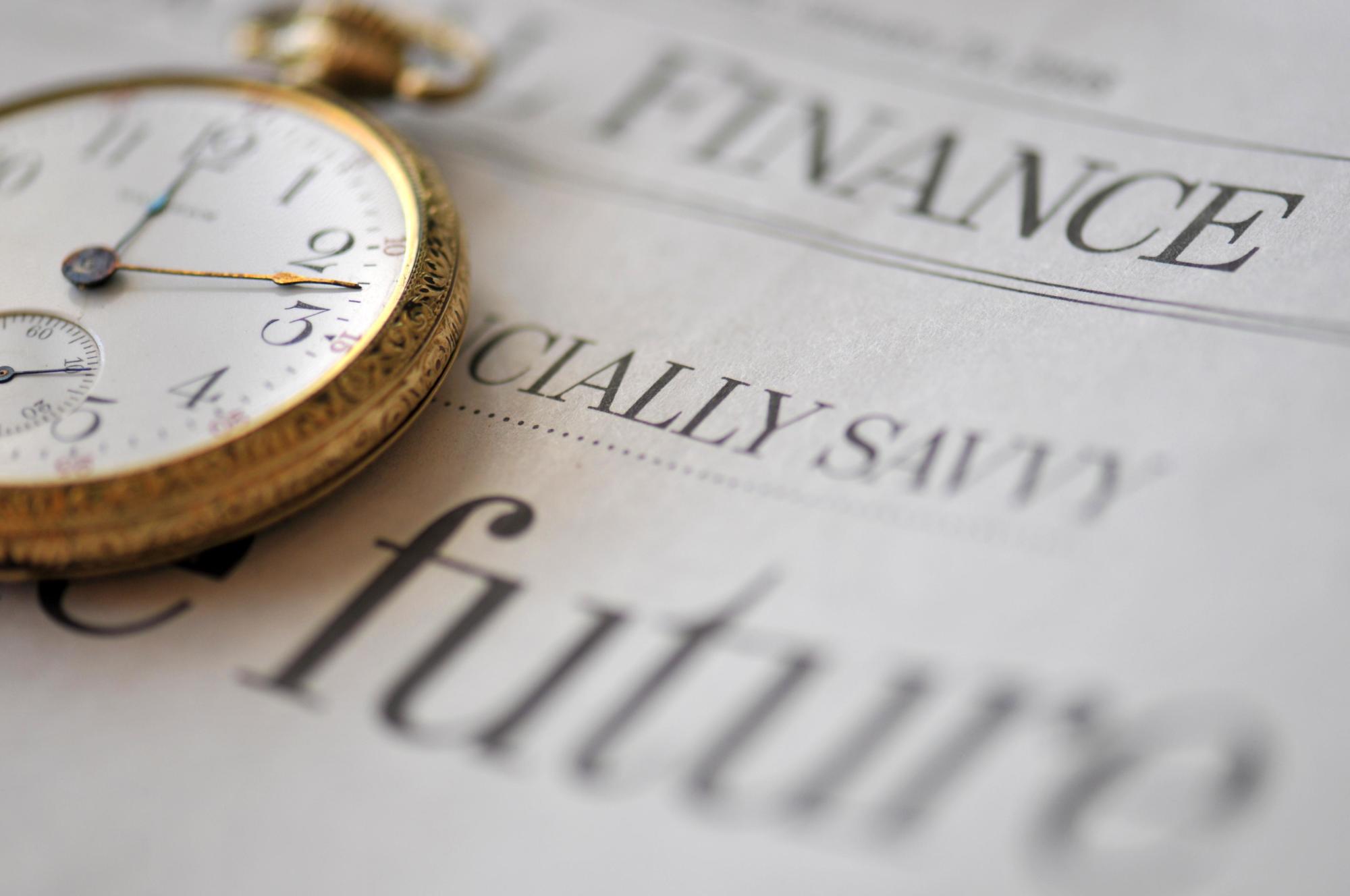 News
Greener Power Solutions signed battery financing
Press release, 2 April 2019
On 2 April 2019, Greener Power Solutions signed the financing of a first batch of 330 kW mobile batteries from Alfen, the Dutch battery manufacturer.
The batteries will be used to provide power to off-grid locations such as festivals, concerts or construction sites. When not used on such temporary missions, the batteries will be connected to solar PV plants to assist in grid balancing and production optimization, and to be recharged with clean energy. The set-up allows for clean power to be delivered to off-grid locations much more cheaply than traditional diesel generator power, while at the same time avoiding the related emissions and pollution.
Green Giraffe acted as financial advisor to Greener under a long term advisory and cooperation agreement and is proud to help this transition to cleaner energy in out-of-reach areas!
Greener and Green Giraffe further entered into a long term advisory and cooperation agreement to structure and finance the acquisition of additional tranches of batteries, ranging in capacity from 120kW to 600kW, to Greener's fleet in the next two years, and expect that the range of services provided by such batteries can only increase over time.
Lukas Kuijken from Greener:
"This is an important step in the decarbonization of the off-grid energy market and vital for realizing the energy transition. The cooperation with Green Giraffe ensures knowledge sharing, rapid growth, and sustainable innovation."

Niels Jongste from Green Giraffe:
"We are extremely pleased with this long term cooperation. Greener demonstrates that (economically) viable solutions are rapidly becoming available to integrate clean power solutions in off-grid situations."