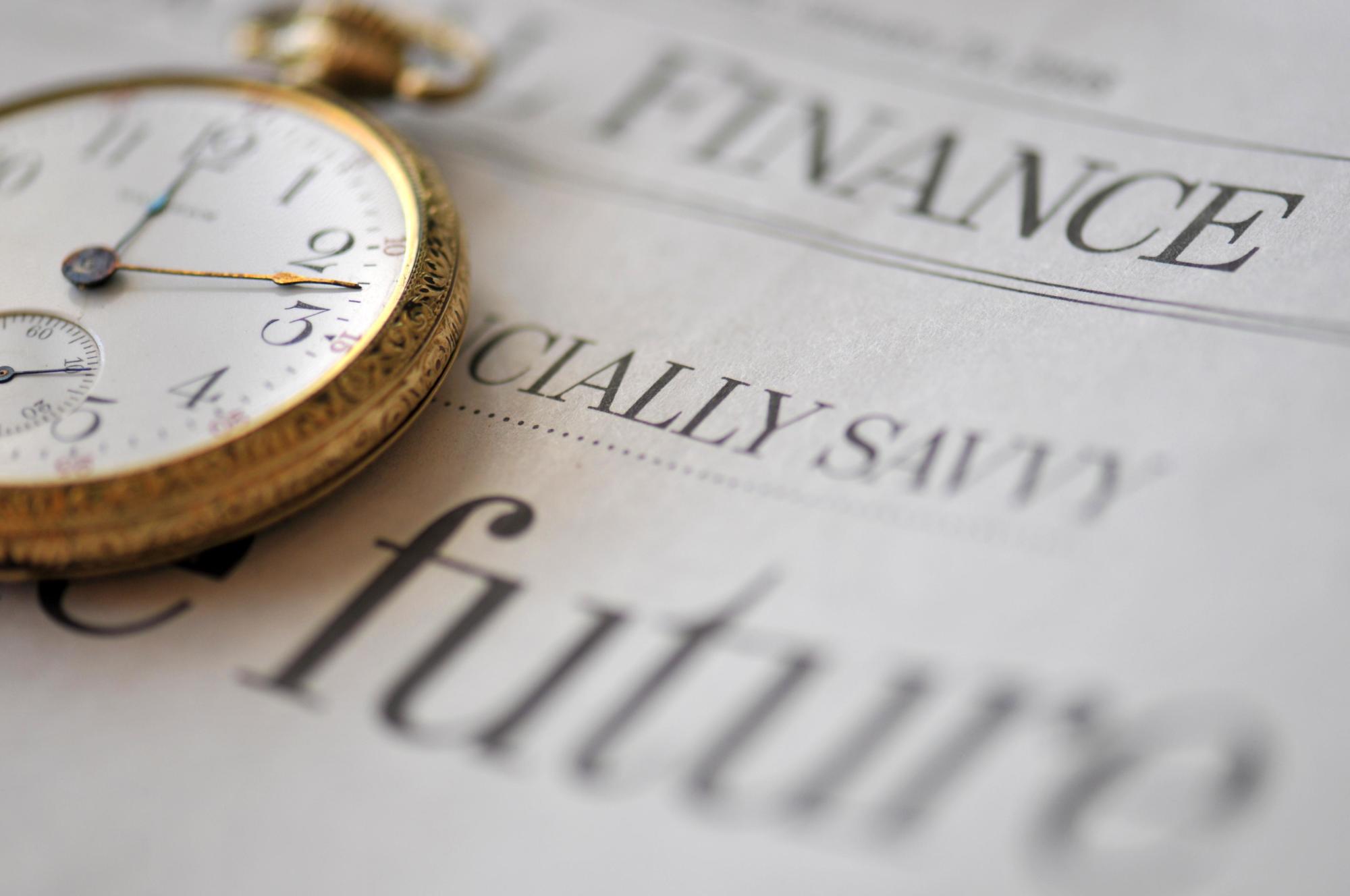 News
NOP Agrowind reaches financial close
Press release, 17 February 2014
The EUR 350 M NOP Agrowind financing, where Green Giraffe advised, closed on 14 February 2014. Here's the press release describing the transaction, as provided by the company at the time.
A banking consortium consisting of the European Investment Bank, the German KfW IPEX-Bank and Rabobank granted a loan of 350 million euros in total to NOP Agrowind. NOP Agrowind will use this loan to build 26 wind turbines with a total power output of 195 Megawatt. These wind turbines are part of the 86 wind turbines of Windpark Noordoostpolder, which will become the largest wind farm in the Netherlands.
NOP Agrowind is an initiative of agricultural entrepreneurs along the Westermeerdijk and Noordermeerdijk in the North East Polder (the Netherlands). They will invest together in the construction of 26 Enercon E-126 wind turbines on their lands. The total investment amounts to circa 420 million euros. The turbines have a tower height of 135 meters, a rotor diameter of 127 meters and an installed capacity of 7.5 Megawatt each. The development of the NOP Agrowind project started in 1994. In spring 2013 the construction process started with the construction of the infrastructure works for roads and hardstands. The piles have already been driven for the majority of the wind turbines. The first turbine is planned to start generating power as of September 2014. It is expected that the project will be completed in 2016.