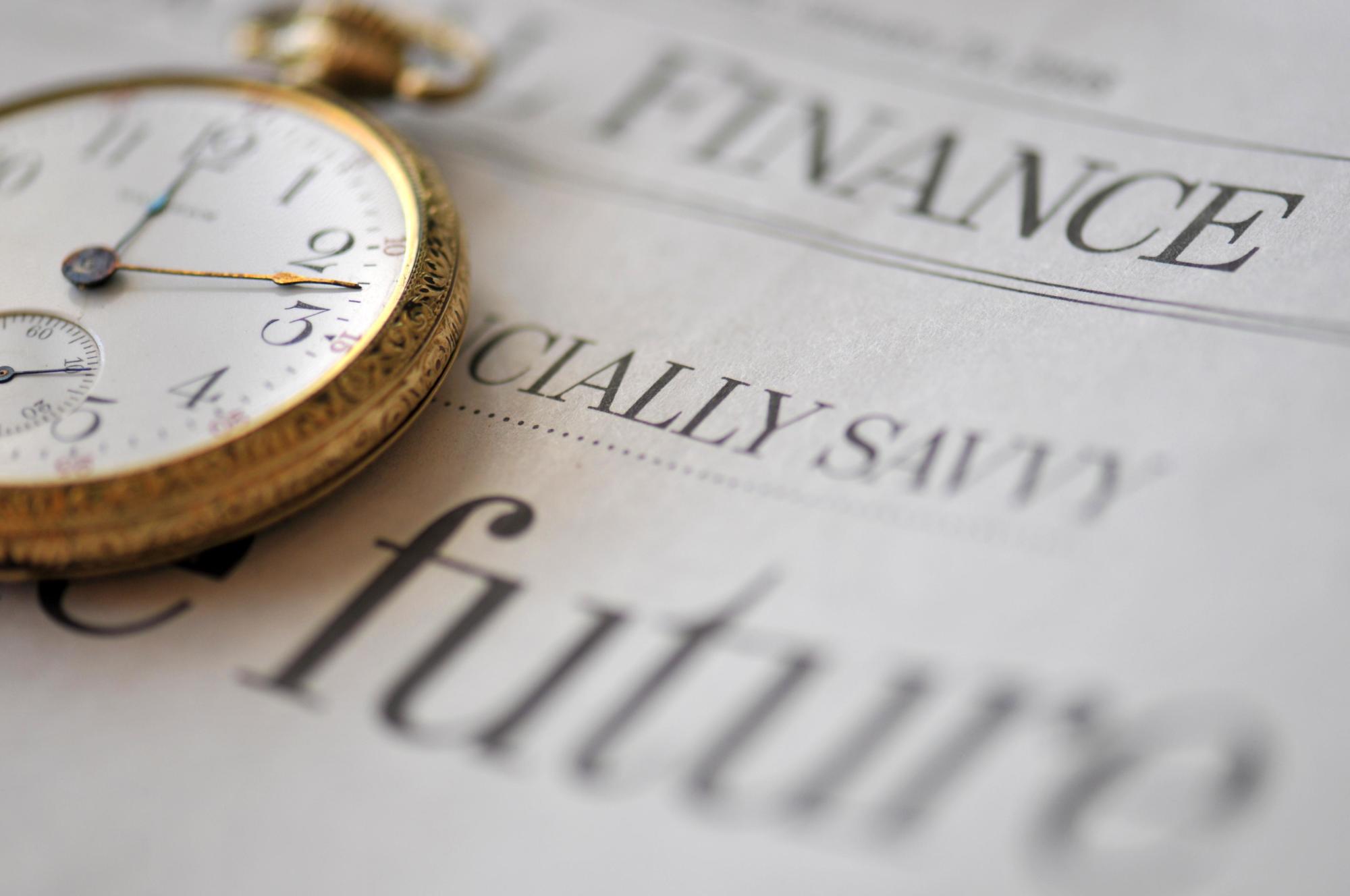 News
Norther reaches financial close
Press release, 15 December 2016
Green Giraffe advised on the EUR 900 M debt raise for the 370 MW Norther offshore wind farm, located 22 km off the coast of Vlaanderen in the Belgian North Sea.
Elicio, Eneco and Diamond Generating Europe (a subsidiary of Mitsubishi Corporation) are pleased to announce that they arranged the successful financing of the 370 MW Norther offshore wind farm, with a total project investment of EUR 1.2 billion.
The Norther offshore wind farm will operate 22 km off Vlaanderen and will be the largest offshore wind farm in the Belgian North Sea.
The offshore wind farm will consist of 44 turbines with a capacity of 8.4 MW and a total installed capacity of 370 MW. Norther will produce roughly 1.4 TWh per year, generating sustainable electricity for almost 400,000 households.
The project raised EUR 900 million (75% of the project budget) in non-recourse debt with a consortium of 10 financial institutions. Around half will be funded by the European Investment Bank, with Danish export credit agency EKF acting as guarantor for approximately half of that amount. The rest of the financing will come from a commercial lending club consisting of European banks ABN Amro, Belfius, BNP Paribas Fortis, Rabobank, and Société Générale, and Japanese banks BTMU, SMBC and SMTB. The debt has a maturity of 15 years post-construction.
As part of a two-contract construction strategy MHI-Vestas Offshore Wind will supply the turbines whilst offshore construction specialist Van Oord will be the balance of plant contractor. Norther is the first offshore wind project to obtain project financing for the MHI-Vestas V164-8.4 MW wind turbine, the largest commercial turbine today with its 80 m blades sweeping an area larger than the London Eye. The turbines will be connected to an offshore high-voltage substation which transform the electricity to 220 kilovolts before it is transported to the upgraded Stevin substation in Zeebrugge via a sub-sea cable. The electricity produced will be marketed by ENGIE Electrabel and Eneco.
Norther will manage construction and operation of the wind farm from an operations base in the port of Ostend.
Norther was advised by Loyens & Loeff (legal advisor), Green Giraffe (financial advisor), Chatham (hedging) and Aon (insurance). The lenders were advised by Benatar & Co (insurance), Mazars (model audit), Mott MacDonald (technical), Jones Day (legal) and KPMG (tax & accounting). Additionally, EKF was advised by Kromann Reumert (legal) and EIB was advised by Clifford Chance (legal).
About Elicio
Nethys SA is a shareholder via its daughter company Elicio NV, a Belgian renewable energy producer operating internationally. Nethys SA is owned by local municipalities of the Liege province (via Publifin, formerly named Tecteo Group) and is active in energy, telecommunication and the industrial development sector. Beyond Norther, the Nethys group is involved as shareholder (via Otary) in the Rentel, Seastar and Mermaid offshore wind projects in Belgium, and Elicio was actively involved in the development of Northwind.
About Eneco
Eneco is a major international producer and supplier of electricity, natural gas and heat, involved in developing and operating sustainable energy projects (including two operational offshore wind farms in the Netherlands – Princess Amalia and Luchterduinen). Furthermore, Eneco will market 50% of the electricity output of the windfarm via a separate power purchase agreement.
About Diamond Generating Europe
Diamond Generating Europe is wholly owned by Japan's largest trading company, Mitsubishi Corporation. Mitsubishi Corporation is one of the world's most diverse enterprises, with over 700 subsidiaries and affiliates worldwide. Diamond Generating Europe functions as a power producing business for MC in Europe, the Middle East and Africa, and recently acquired a 50% stake in the Luchterduinen offshore wind farm as part of a long term cooperation agreement with Eneco.