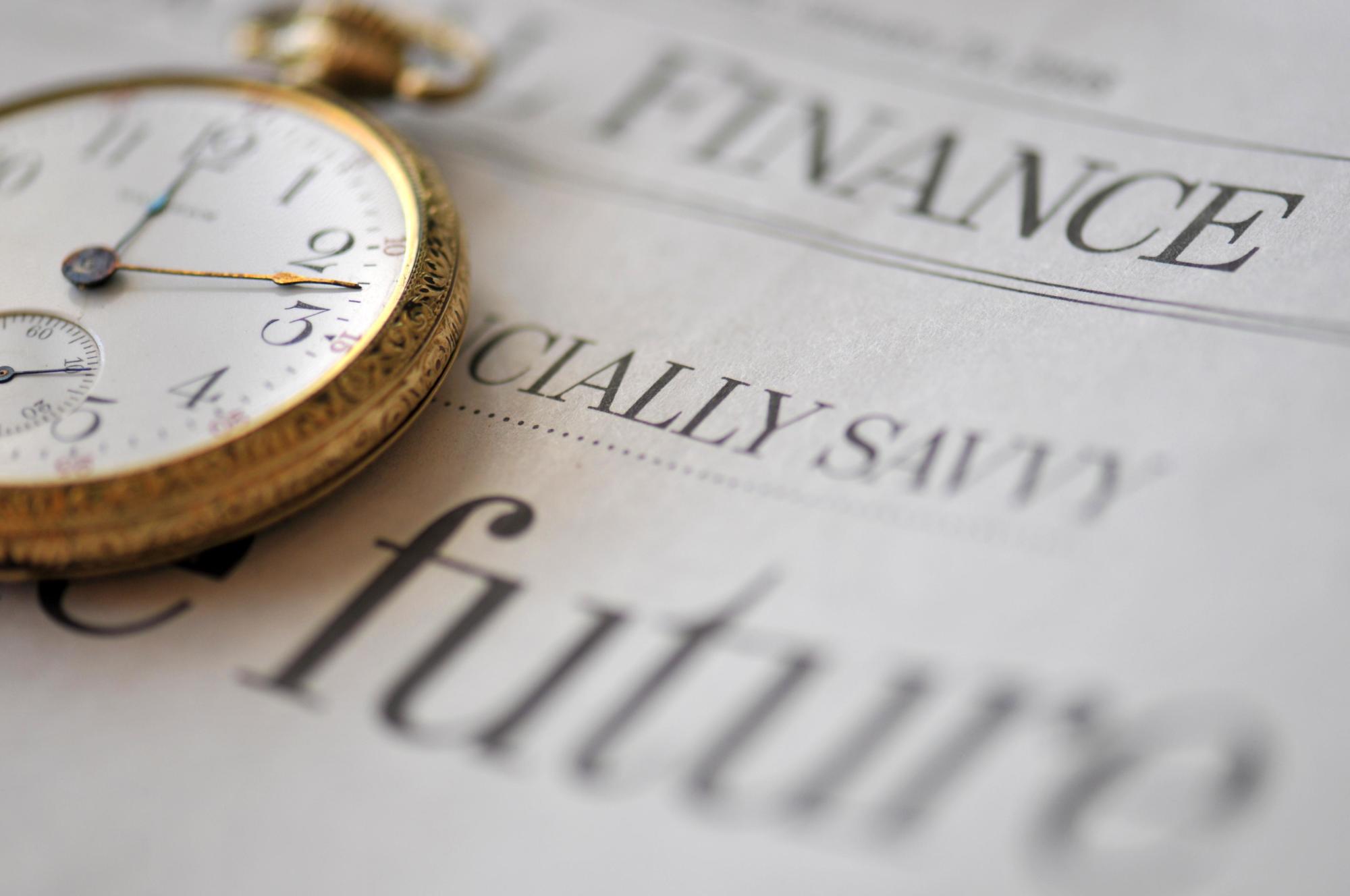 News
Norther reaches technical completion and restructuring close
Press release, 29 May 2020
The 370 MW Belgian offshore wind farm Norther has reached COD and simultaneously restructured its debt financing, with assistance from Green Giraffe.
On 27th May 2020 the Norther offshore wind farm officially transitioned to its operational phase as it reached technical completion. The 370 MW wind farm, comprising of 44 x 8.4 MW MHI Vestas V164 turbines is located in the North Sea, approximately 23 kilometres from the Port of Zeebrugge (Belgium).
The project commenced early operations in the spring of 2019 and has performed strongly since then. With construction works finalised in late March of this year the project was able to reach technical completion and to start commercial operations.
Despite the challenges posed by COVID-19 and the related restrictions, the project reached this important milestone, and due to good operational performance brought its debt package in line with the current status of the project and the market conditions. The debt package is provided by a consortium consisting of the European Investment Bank, the Danish export credit agency EKF and 9 commercial lenders – ABN AMRO, Belfius, BNP Paribas, Rabobank, Nippon Life, SMBC, SMTB, Société Générale and La Banque Postale, all existing lenders to the project.
Norther would like to thank the lenders for their continuous support, especially in the recent months, which demonstrates how important strong renewable energy projects will remain for relaunching the economy after the current difficult times. The original concession was granted at the end of 2009, which is when the development of the project began, and the project was awarded a tariff under the LCOE scheme in 2016.
As the largest operational wind farm in Belgium, Norther represents a significant addition to the country's offshore wind installed capacity and contribution towards the Belgian 2020 renewable energy targets, demonstrating the commitment of the investors, lenders and the federal government towards sustainability.
About Norther and its shareholders and advisors
Norther is a project company owned by Elicio NV, Eneco Wind Belgium SA and Diamond Generating Europe BV.
Elicio NV ("Elicio"), holding 50% of the Norther shares, is a Belgian renewable energy producer operating internationally and active in the development, construction, financing and production of wind energy. Beyond Norther, Elicio is involved as shareholder (via Otary) in the Rentel and Seamade offshore wind projects in Belgium and currently manages 30 operational onshore windfarms with a combined capacity of 226MW (located in Belgium, France and Serbia) and another 57MW currently under construction. The Company is headquartered in Ostend, Belgium.
Eneco Wind Belgium is a top player in the field of renewable energy and has offices in Wavre and Mechelen. The company develops wind turbine parks in Wallonia and Flanders, both on land (onshore) and at sea (offshore). Eneco has a total of 100 onshore wind turbines in Wallonia and Flanders. Eneco Wind also participates in the largest Belgian offshore wind farm, Norther. This park consists of 44 wind turbines with a total capacity of 370 MW and supplies energy to nearly 400,000 families and is fully operational. It is also a shareholder in SeaMmade, an offshore wind farm of 58 turbines with a total capacity of 487 MW. This park is currently under construction and will be operational by the end of 2020.
Diamond Generating Europe is an independent power producer covering power and water generation projects, as well as power downstream business in Europe, Middle East and Africa. It currently has a gross capacity either installed, under construction and under development of 5 GW (1.3 GW net), including two offshore wind farms (680 MW and 129 MW) in the Netherlands, a 950 MW offshore wind farm in UK and onshore windfarms in Northern France.
Green Giraffe acted as financial advisor to Norther. Loyens & Loeff acted as legal advisor to Norther throughout the process and Jones Day acted as lenders' counsel.
https://norther.prezly.com/norther-offshore-wind-farm-achieves-technical-completion-and-restructures-its-finance-package