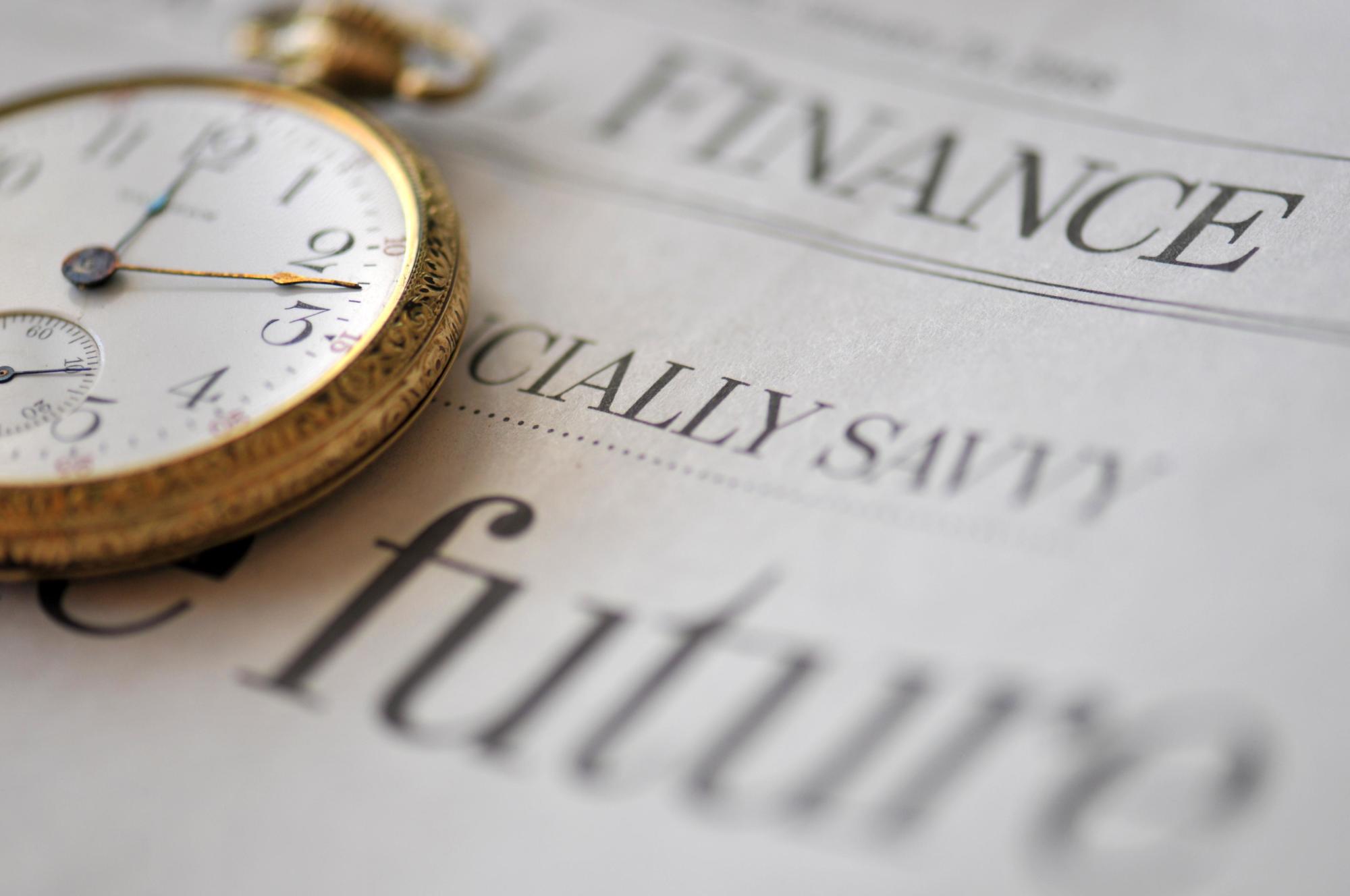 News
Northwind – 2012 European offshore wind deal of the year
PROJECT FINANCE MAGAZINE, 1 February 2013
The EUR 595 M Northwind financing, where Green Giraffe advised the borrower, closed in June 2012 and earned the « European offshore wind deal of the year » award from Euromoney/Project Finance Magazine.
The latest bout of weakness in European bank markets may be more fruitful than the last. This year's winner in the offshore category, the 216MW Northwind offshore project, marries two recent trends – strong multilateral and export credit agency support, and the search for institutions that can replace constrained bank finance – to produce an influential and bakanble template.
Read the full article attached.