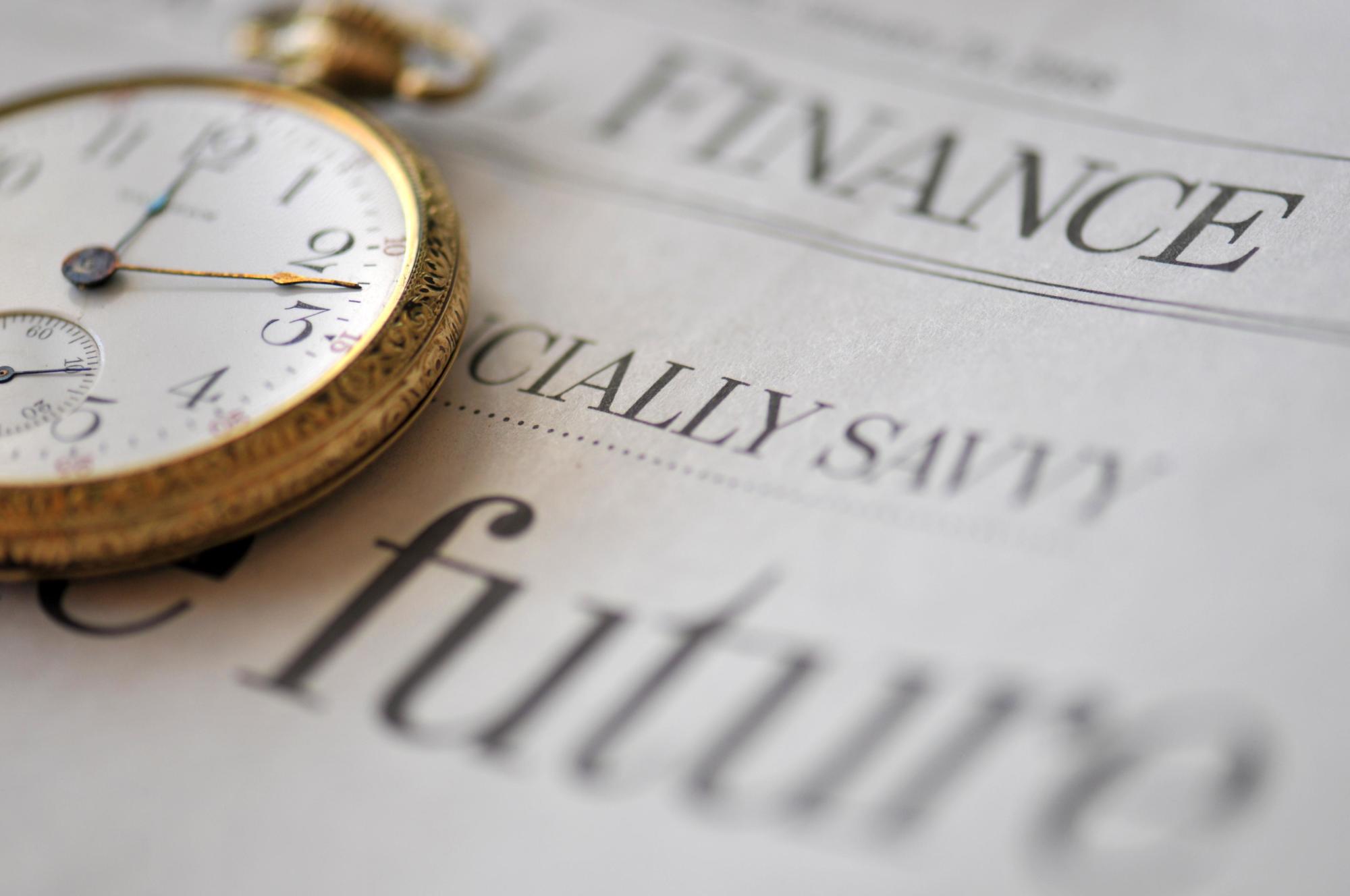 News
Offshore wind finance: riding the storm
WIND ENERGY UPDATE, 25 May 2012
Pierre-Etienne Claveranne, from the Green Giraffe Paris team, was interviewed by Wind Energy Update in May 2012 and asked about his views on the availability of financing for offshore wind projects.
Wind Energy Update takes tips from some of the key lenders on what type of offshore wind project is considered bankable in tough economic times. Securing finance for offshore wind projects has always been a challenge and it's one that has got harder in the downturn. So how can developers improve their chances of securing vital funds?
Offshore wind projects have traditionally proved more expensive than those undertaken onshore. According to Siemens Financial Services, offshore developments are 50 per cent more pricey than onshore, taking into account the need for new turbine foundations, grid connections, logistics and technology to deal with the harsher environments out to sea.
Throw in the continued global economic downturn, particularly in Europe, along with rising copper and steel prices, and toss in a good measure of uncertainty over Government subsidies, and securing investment for offshore projects becomes even more problematic.
"According to Pierre-Etienne Claveranne of specialist advisory boutique Green Giraffe , offshore wind finance "has never been easy and that's still the case today."