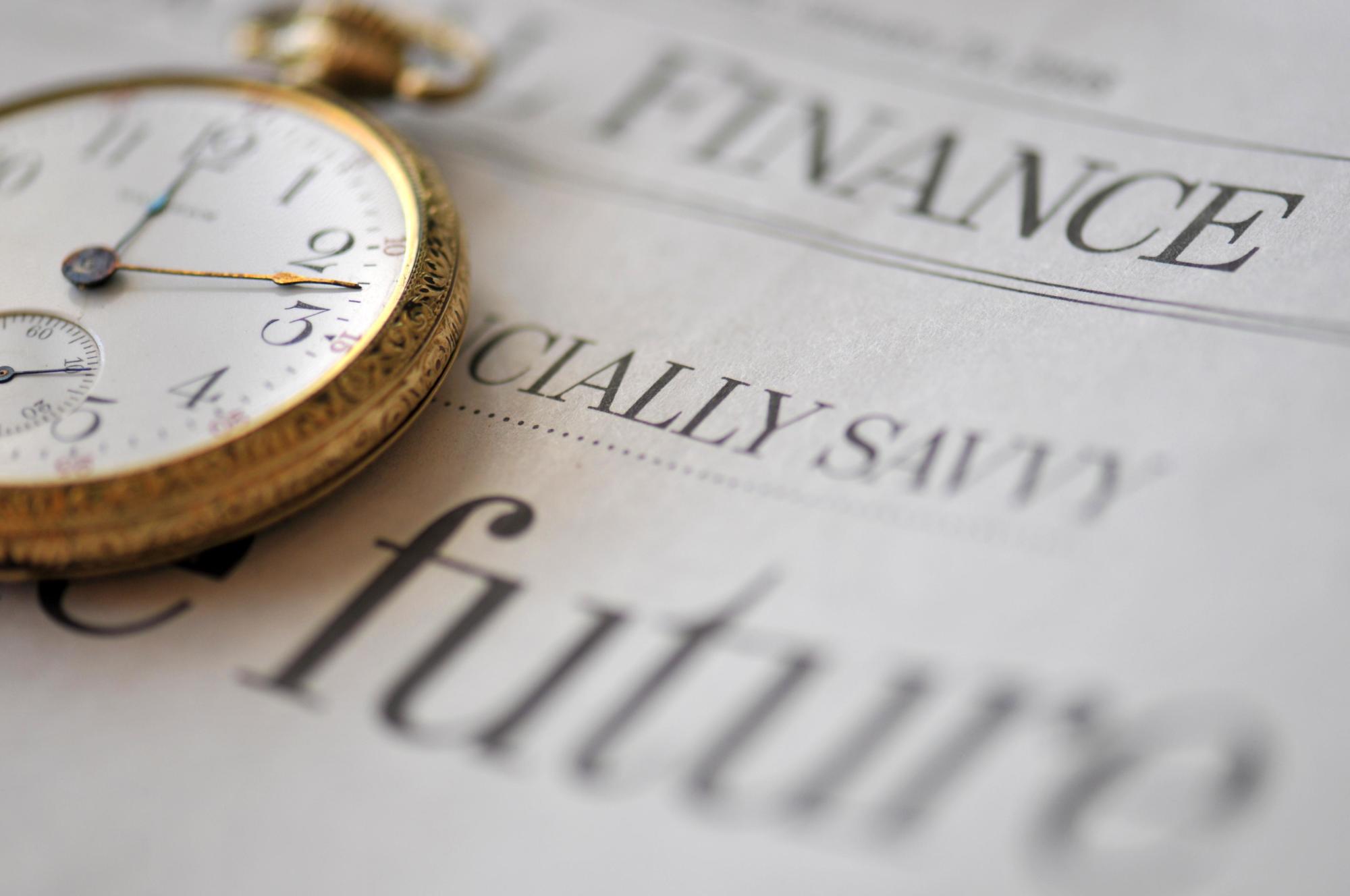 Presentation
Financing offshore wind transmission in the USA
24 September 2020
Randy Male discussed how lessons learned in Europe on financing transmission can help the growing US offshore wind industry.
The US offshore wind market is poised to finally take off.
Financing offshore wind transmission systems as the initial projects move to construction is a major decision – and cost driver. Lessons learned in Europe may help developers and policy leaders in the US organize for the most cost efficient outcomes.
On 24 September Green Giraffe's Randy Male, director of our Boston office, presented on this topic at the 4th Offshore Wind Transmission, US conference. His presentation is available online.