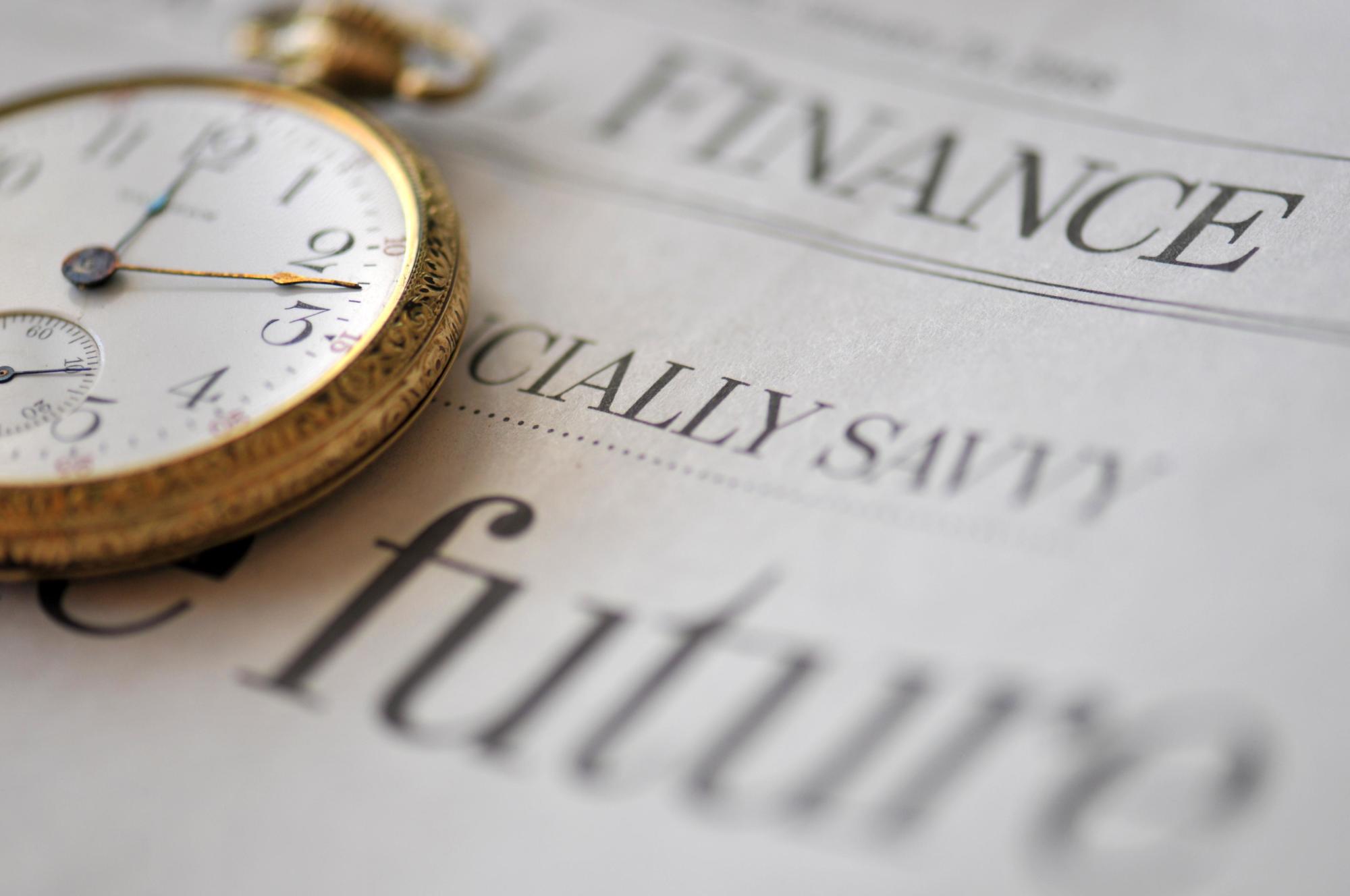 Article
Meerwind issues EUR 978 M in bonds to refinance debt
Press release, 17 December 2015
WindMW issues EUR 978 M in investment grade bonds to refinance the fully operational 288 MW Meerwind offshore wind project in the German North Sea.
Green Giraffe would like to congratulate its long standing client WindMW and its shareholder Blackstone for the successful placement of bonds worth EUR 978 M. The bonds were issued on 17 December 2015 to a group of around 20 international institutional investors and benefit from investment grade ratings from the three main rating agencies. Proceeds are mainly used to prepay around EUR 850 M of existing bank debt which was raised in August 2011 to finance the construction of the 288 MW Meerwind offshore wind farm.
Green Giraffe acted as financial advisor to WindMW in 2011 and helped raise EUR 869 M in long term construction facilities, the first transaction to use the KfW programme for offshore wind. After financial close, Green Giraffe assisted WindMW in liaising with and reporting to the lending group throughout construction which was formally completed in September 2015. As part of the bond refinancing process, Green Giraffe helped WindMW to benchmark the proposed bond option against a restructuring of the existing bank debt.
During the bond refinancing process, Green Giraffe advised WindMW on the interfaces with the existing bank group and helped to achieve a smooth refinancing process.