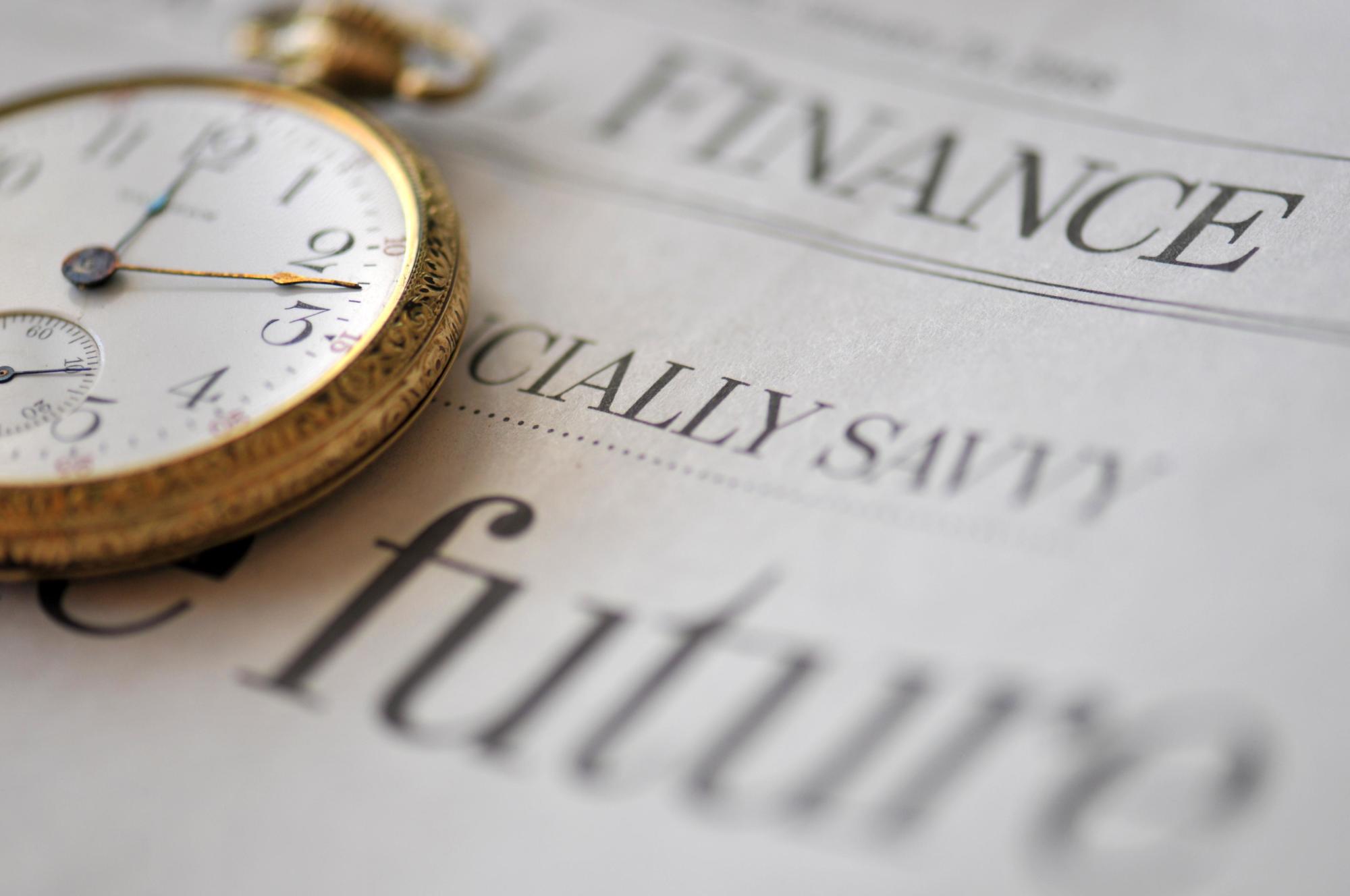 Article
Non, le financement de l'éolien offshore n'est pas un problème
GREENUNIVERSE (IN FRENCH, 28 November 2013
Jérôme Guillet was interviewed by French sectorial publication GreenUniverse on the second tender for offshore wind projects in France and the prospects for their financings.
A deux jours de la clôture du deuxième appel d'offres français, l'éolien offshore connaît des ratés au Royaume-Uni et en Allemagne. Les difficultés techniques risquent-elles de provoquer des difficultés de financement ? Non, répond Jérôme Guillet, directeur de Green Giraffe, banque d'investissement spécialisée dans les énergies renouvelables, et notamment l'éolien offshore. Pour lui, les bons projets trouvent des fonds, à condition de respecter certaines règles.
(behind paywall)
Jérôme Guillet co-founded Green Giraffe in 2010 and was a Managing Director until 2021.