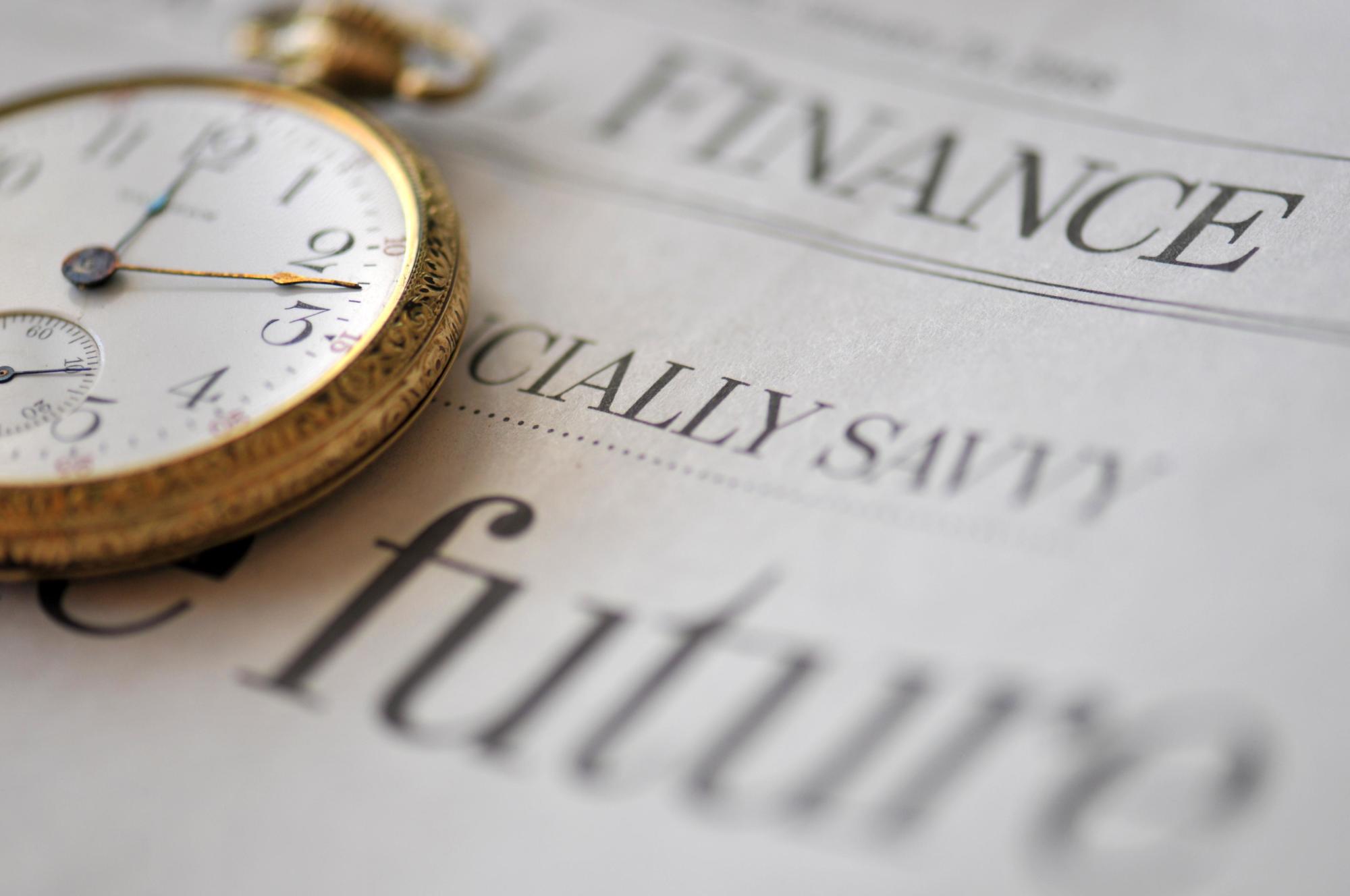 News
CDC Infrastructure invests in solar energy through ForVEI
Press release, 11 July 2012
CDC Infrastructure, advised by Green Giraffe, acquired a 24% stake in ForVEI, an investment company with a portfolio of 30 MW of operational solar projects in Italy. Here's the press release describing the transaction, as provided by the company at the time.
CDC Infrastructure signed an agreement to acquire a 24% stake in ForVEI, the joint venture between VEI Capital and Luxco2 (which includes Quercus Renewable Energy and the recently announced JV between Adenium and Foresight). Total commitment from CDC Infrastructure amounts to €9 million. The transaction is subject to the approval by the European Commission. It is expected that completion will take place in August 2012.
The current portfolio of ForVEI comprises solar generation assets for a total installed power capacity of c. 30 MW in aggregate; the multi-shareholders vehicle is now targeting 100MW of Solar PV assets in Italy. ForVEI also recently signed a sale and purchase agreement for the acquisition of additional 8MW in the Lazio Region from Aleph Solaria; the closing of this acquisition, which remains subject to certain conditions precedent, is expected to take place by the end July 2012.
Following completion, the majority shareholder will remain VEI Capital with 52%, while CDC Infrastructure and Luxco 2 will retain a 24% stake each; the total equity committed in ForVEI by the various shareholders now stands at €37 million.