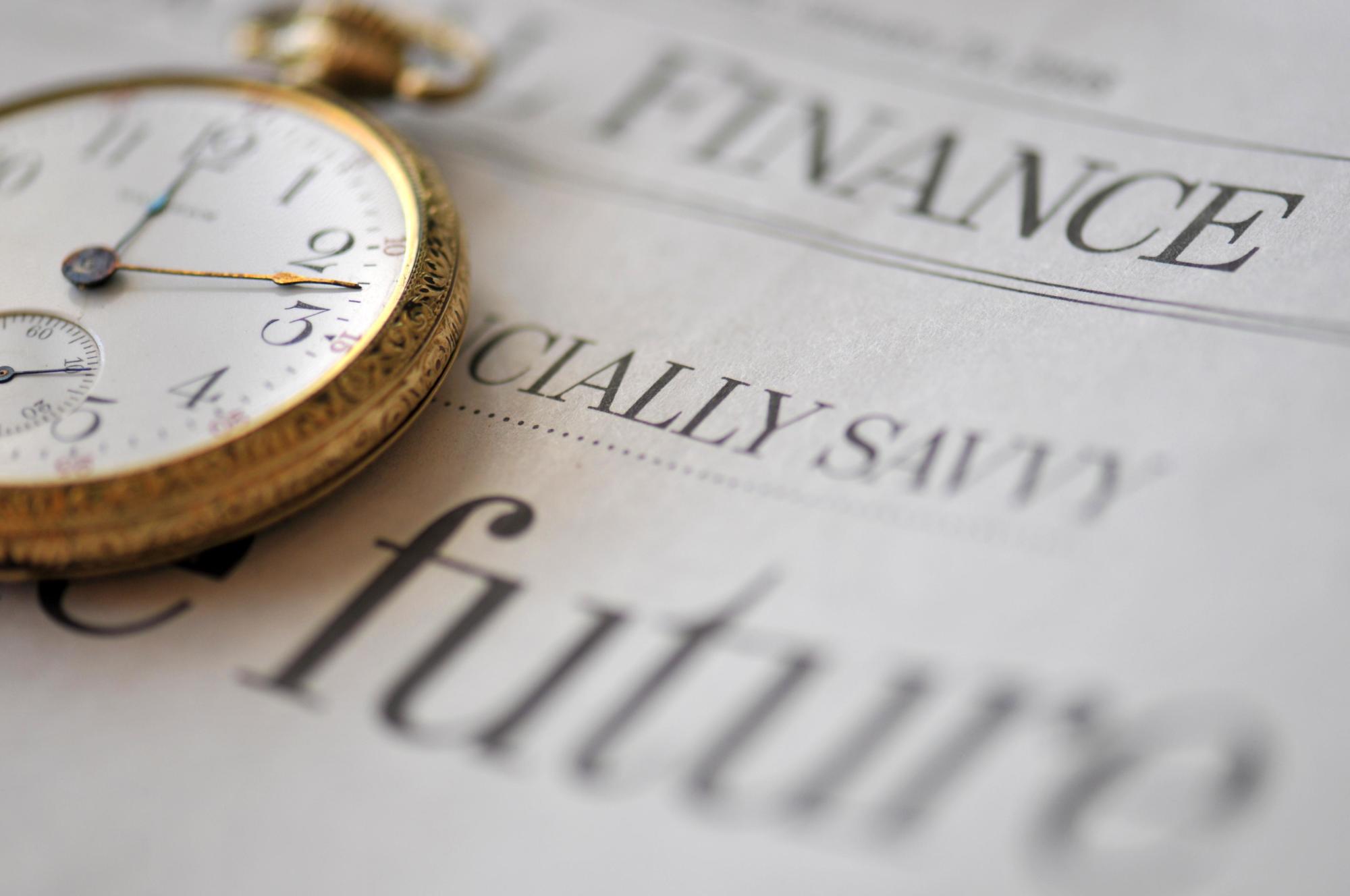 News
Deal focus: Gemini offshore wind
Inspiratia, 29 May 2014
Financial close on the 600MW Gemini offshore wind farm in the Netherlands this month underlined the importance of extensive prep work ahead of launching a debt raise in the sector.
The €2.8 billion (£2.33bn US$3.78bn), 600MW Gemini offshore wind farm financial close earlier in May offered a case study into how to finance deals in the sector, with meticulous preparatory work on the part of financial adviser Green Giraffe allowing the debt raise to complete in just 6 months.
Most importantly, the turbine and EPC contracts for Gemini were negotiated and signed off ahead of taking the project to the banking market – in contrast to previous offshore wind financings in markets such as the UK and Germany. Green Giraffe, joining the project at an early stage, played a key role at this point, negotiating deals with turbine supplier Siemens and EPC contractor Van Oord until it was convinced terms would be ones with which banks were comfortable.
This preparatory work certainly appears to have paid off, as the 12-bank lending club providing debt to the deal, in addition to the EIB, and the three export credit agencies, were all happy with the contracts at the first time of asking.
Contract consensus meant the Gemini sponsors thus avoided becoming embroiled in the type of 10 to 20-party talks that have bedeviled other transactions in the sector, where debt terms were sent out to market ahead of contract terms being finalised.
"In terms of risk, this was very clean – and much cleaner than the multi-contract rubbish which has led to delayed or aborted offshore wind financings in the UK or Germany over the past 5 years," one banking source involved in the deal said.
Strong sponsor
Canadian IPP Northland Power's role as the main equity provider to the transaction was also important to its success, with lenders emphasising the management and balance sheet capacity that the group was able to bring to the table. Offshore projects which have been largely driven by financial investors have been more challenging prospects to finance, lenders say.
As to lender appetite, the presence of a 12-bank club – providing a €862 million commercial debt tranche – is a clear indication that the offshore wind market is now one which is deal-constrained rather than liquidity-constrained.
Indeed, the underwriting of the debt on the part of 12 banks, and their subsequent launch of a syndication of the debt last week, was evidence of their confidence that there are further lenders in the market prepared to take up the debt. There are now believed to be around 30 international banks with credit committee approval to lend to construction stage offshore wind deals.
Project history
The Gemini offshore wind farm is located 85km off the Dutch coast near the German border. The project was initially developed by BARD Offshore, which successfully bid for the incentive underpinning offshore wind, the Dutch SDE, in 2010. Developer Typhoon Offshore subsequently acquired the development at this point.
Contractors Siemens and Van Oord were brought on board in 2011-2012, under the same 2-contract structure used for the financings of the Q7 and Belwind offshore wind farms, with both groups agreeing to make equity contributions to the development.
At this point, Typhoon offshore's equity raising process began – and Canadian IPP Northland Power reached a deal to take a 55% stake in the project in August 2013. The launch of the debt raise followed in November.
The incentive underpinning offshore wind consists of a 15-year contract for difference, as in the UK, whereby the Dutch government tops up the market price to a fixed level of €168.9/MWh.
The Dutch mechanism has further features that make overall revenues less sensitive to the actual production level over a relatively wide window of wind levels, according to Green Giraffe. Various caps also ensure that the amounts committed by taxpayers are fully known in advance, providing a high level of predictability of revenues, the group says.
Deal structure
The project has a total capex – excluding contingencies – of €2.8 billion (£2.33bn US$3.78bn), with around €2 billion in senior debt being provided for a gearing of 70:30 debt-equity.
Gemini's equity investors include:
Canadian IPP Northland Power (55%)
Siemens (20%)
Van Oord Dredging and Marine Contractors (10%)
HVC (10%)
Typhoon Offshore (5%)
The financing was made up of the following components:
€450 million (£366m $618m) in equity
€200 million (£163m $274m) in mezzanine finance
€200 million (£163m $274m) in pre-construction revenue from the first turbine installations
€862 million (£733m $1.236bn) in senior debt provided by 12 commercial banks
€540 million (£440m $741m) in ECA facilities provided by EKF, Euler Hermes, and Delcredere Ducroire
€587 million (£400m $687m) in senior debt to be provided by the EIB
The project's sponsors have also set aside a €150 million equity contingency pot, while senior lenders have set aside €130 million.
The 17-year debt – including the 3-year construction term – is structured as a mini-perm, with full cash-sweeps kicking in from year 8 (2022), to force a refinancing of the project at this point.
Pricing is set at 300bp + Euribor during construction, falling to 275bp at start of operation, rising with step-ups to 325bp by the end of tenor. The all-in cost of debt comes to a little under 5%, taking into account fixed rate swaps.
The 12-bank club consisted of the following lenders:
ABN AMRO Bank
Bank of Montreal
BNG
BNP Paribas
BTMU
CaixaBank
CIBC
Deutsche Bank
EDC
Natixis
Santander
SMBC
Advisors
In addition to financial adviser Green Giraffe, Gemini was also advised by Clifford Chance Amsterdam (legal), AON Risk Solutions (risk management and insurance), Loyens & Loeff (tax) and Chatham Financial (hedging).
The lenders were advised by Mott MacDonald (technical), Allen & Overy (legal), Poÿrÿ Management Consulting (market), Benatar & Co (insurance) and Corality Financial Group (model audit).
The EIB was advised by Freshfields (legal), while EKF and Delcredere|Ducroire were advised by Kromann Reumert (legal), and Euler Hermes was supported by EY/AHB acting as an independent chartered auditor for the Federal German Government.