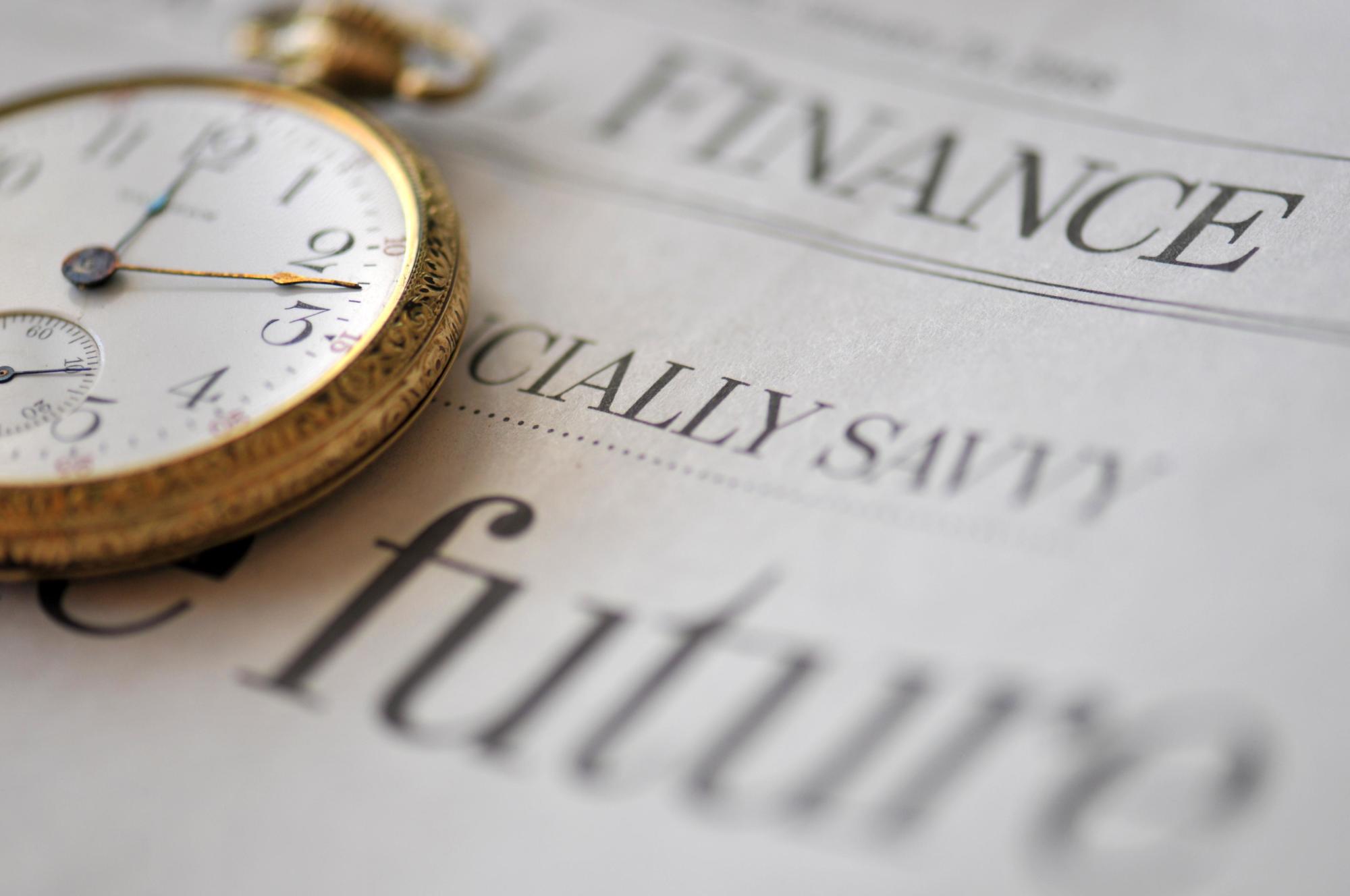 News
EEco closes financing of energy efficiency portfolio
Press release, 31 March 2016
Green Giraffe was mandated in October 2014 by a consortium of Solvay, Marubeni and Caisse des Dépôts in the non-recourse financing of a portfolio of energy efficiency projects located on Solvay industrial sites which closed in March 2016.
Solvay, Caisse des Dépôts and Marubeni invest in two new energy efficiency projects and create a holding to reinforce their partnership
Solvay, Caisse des Dépôts, and Marubeni Europe plc ("Marubeni"), have expanded their energy efficiency partnership with two new projects to finance and operate cogeneration plants at Solvay's facilities in Tavaux (France) and in Spinetta (Italy). These projects join an established portfolio of similar projects to reduce energy consumption and the environmental impact of Solvay's sites while enhancing the plants' competitiveness.
The three partners have created a holding company EEco to speed up the development of these innovative energy efficiency projects and facilitate their management. Backed by a pioneering finance scheme, EEco Holding offers both the technological expertise and capacity to improve the energy and environmental management at limited investments for the customers.
EEco Holding groups four projects – Solvay's plants in Tavaux and Spinetta projects plus projects announced earlier at Solvay's plants in La Rochelle and Lyon (France) and which total a production capacity of 230 MW of electrical power and over 900 t/h of steam.
EEco Holding has settled a non-recourse project finance provided by MUFG's banking arm, Bank of Tokyo-Mitsubishi UFJ and Sumitomo Mitsui Banking Corporation Group.
This innovative structure seeks to continue financing large-scale projects to assist industrial sites in reducing their energy consumption. Projects will be implemented on Solvay's and third party plants.
Solvay Energy Services, Caisse des Dépôts and Marubeni reaffirm their commitment to fight climate change and to become key players in the energy transition.
Beyond co-financing the project, Solvay and Marubeni will bring their know-how in energy asset operations and maintenance. As for Caisse des Dépôts, this initiative shows that industrial energy efficiency projects can provide both a satisfying risk/return and significant environmental benefits.