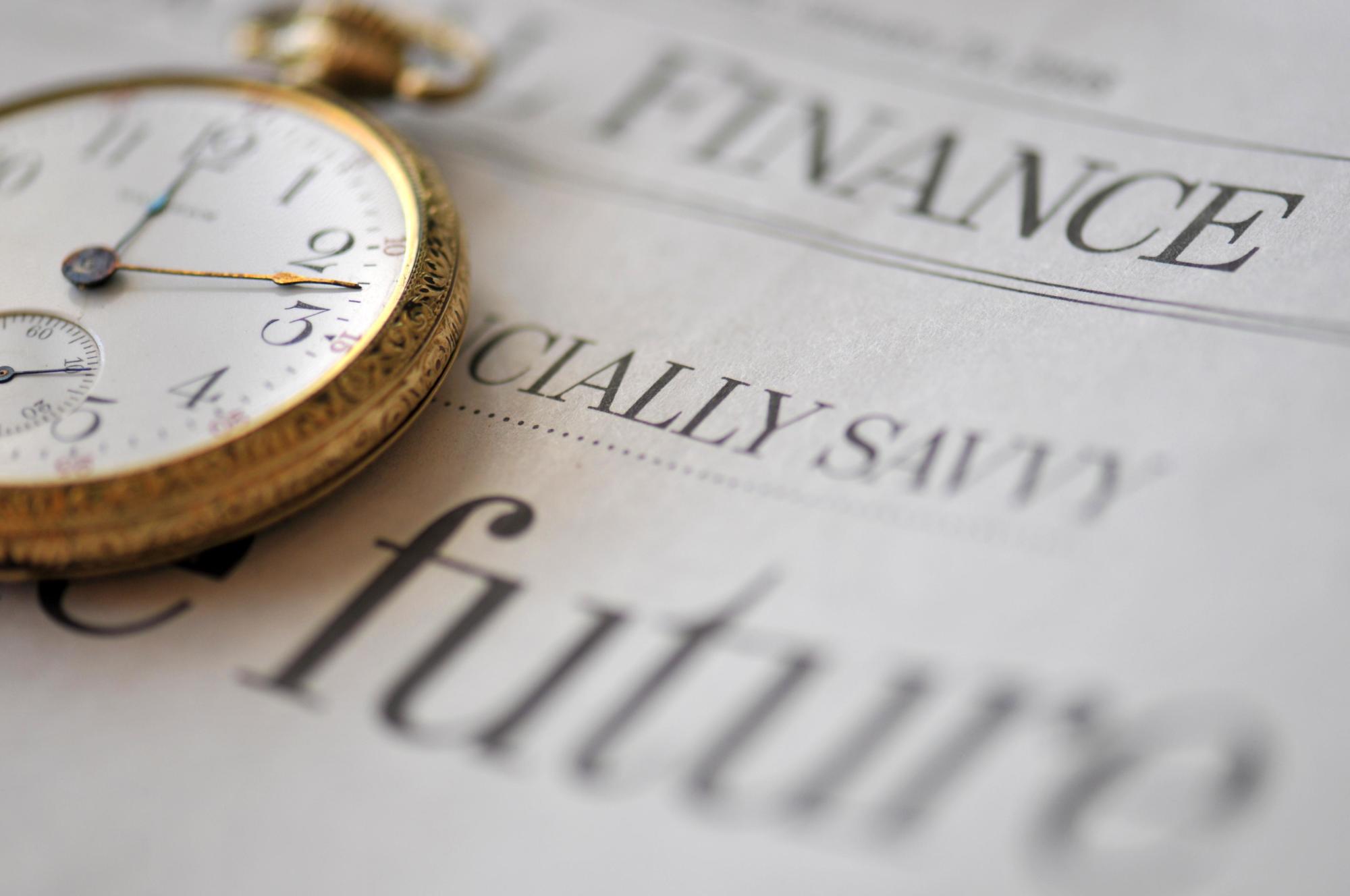 News
Gemini 'proves banks' appetite to lend to offshore wind'
ENVIRONMENTAL FINANCE, 6 June 2014
The financial close of the Gemini offshore wind project will help pave the way for further deals, and has confirmed that banks have an appetite for funding the sector, a leading advisor has claimed.
The 600MW Gemini wind farm off the Dutch coast recently secured €2.8 billion ($3.8 billion) of project financing, putting it on track to start operation in 2017.
Not only was the deal the largest of its kind, but it has also helped demonstrate that banks continue to be willing to finance construction in the sector, Jérôme Guillet, Paris-based managing director at Green Giraffe, which advised on the deal, told Environmental Finance.
"The perception – mainly in the London market – had been that construction risk is not bankable," he said. "[But] the debt part of the deal was oversubscribed, which shows that the structure was attractive to the market."
He added: "There's appetite for well-structured products – banks do want to do offshore wind finance. There have not been that many properly structured projects on the market. Banks will fund long-term assets they like."
He said that convincing banks to lend to offshore wind projects had previously "been perceived as a struggle by some players".
He pointed to Lincs or London Array off the UK coast as examples of deals that "took many years to get to final close".
The Gemini deal involved more than 20 parties from North America, Europe and Asia, including 12 commercial creditors. Canadian renewable energy firm Northland Power owns a 60% share in the project, with turbine manufacturer Siemens taking a 20% stake, and the remainder split between dredging and marine contractor Van Oord and Dutch utility HVC. Between them, they provided more than €400 million of equity.
The deal will help more banks to increase their knowledge of the sector and make them more likely to invest in it in the futute, added Guillet.
"Each deal helps the sector by building up more experience. This deal brought some Canadian banks into the sector, because Northland is Canadian, while Natixis, Deutsche and Sumitomo Mitsui Banking Corporation took more senior positions than in previous deals."
Another interesting part of the deal was that the main sponsor was not a large utility, as has often been the case with previous deals.
"Northland is not a large European utility and it shows it can be done by relatively smaller players," he added.
Jérôme Guillet co-founded Green Giraffe in 2010 and was a Managing Director until 2021.