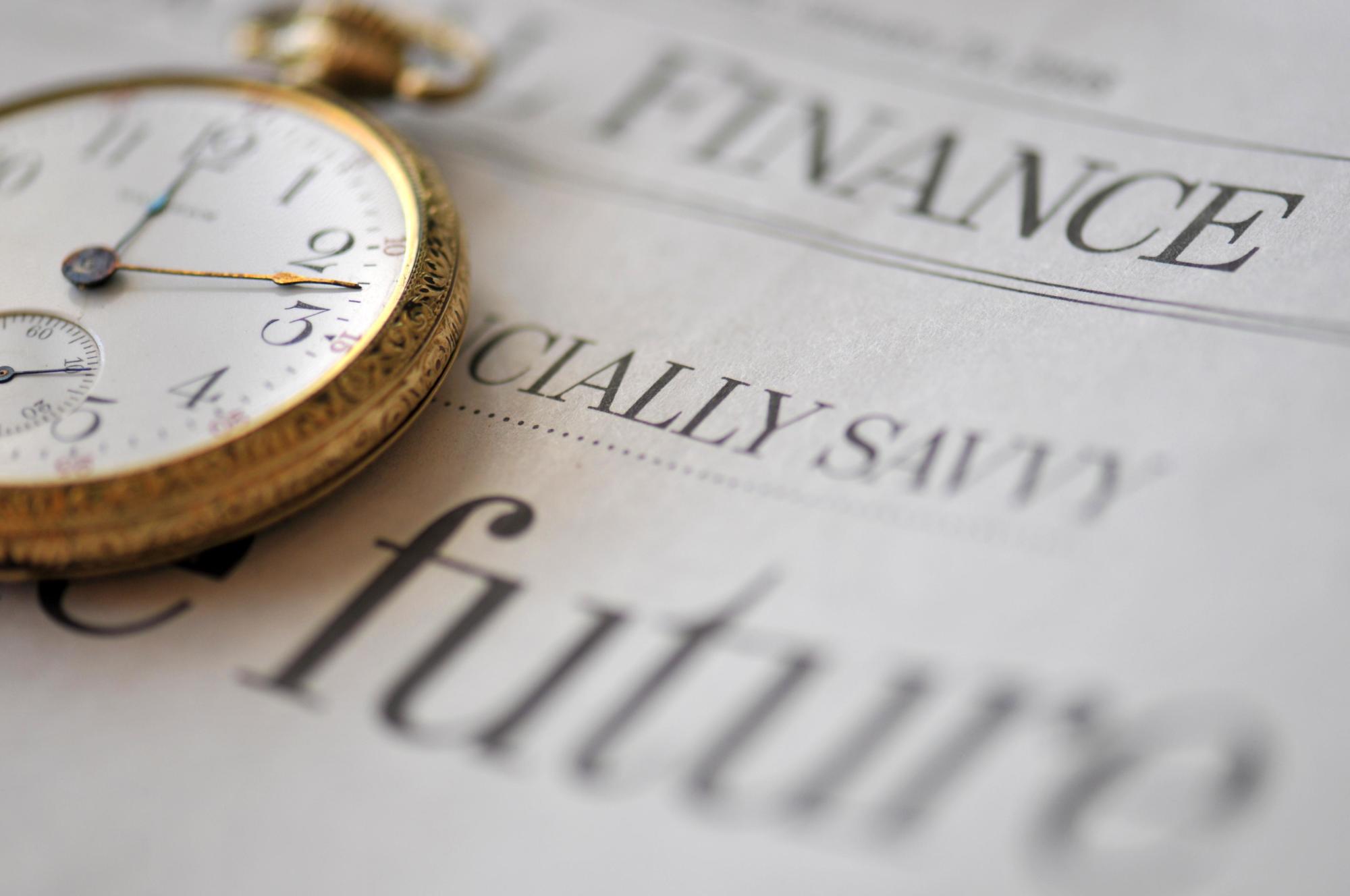 News
Green Giraffe profile & interview in Offshore Wind Magazine
OFFSHORE WIND MAGAZINE, 14 February 2013
Jérôme Guillet, Managing Director of Green Giraffe, was interviewed by Offshore Wind magazine in early 2013 and asked about Green Giraffe's history and current work as well as his views on the banking market.
Offshore wind deals are happening and project developers that need money are getting it, but sometimes this is overshadowed by a cloud of negativity from banks and the utilities, which complain all too often that the project finance markets are broke or the regulatory frameworks insufficient.
"Jérôme Guillet, Managing Director of Green Giraffe, says: Sometimes I think the biggest obstacle for the development of the industry is the negative tone in some quarters. Whining should not be a business model!"
The gloomy public discourse, which is a form of negotiation by proxy between various stakeholders, can give the impression that offshore wind is not successful and that things are not being done to lower the cost of wind energy, which is not the case, he argues. There is somewhat of a false perception that the Euro crisis has brought everything to a halt but "deals are still being done!" he adds. In fact, the market is growing substantially with even more transactions taking place
Jérôme Guillet co-founded Green Giraffe in 2010 and was a Managing Director until 2021.