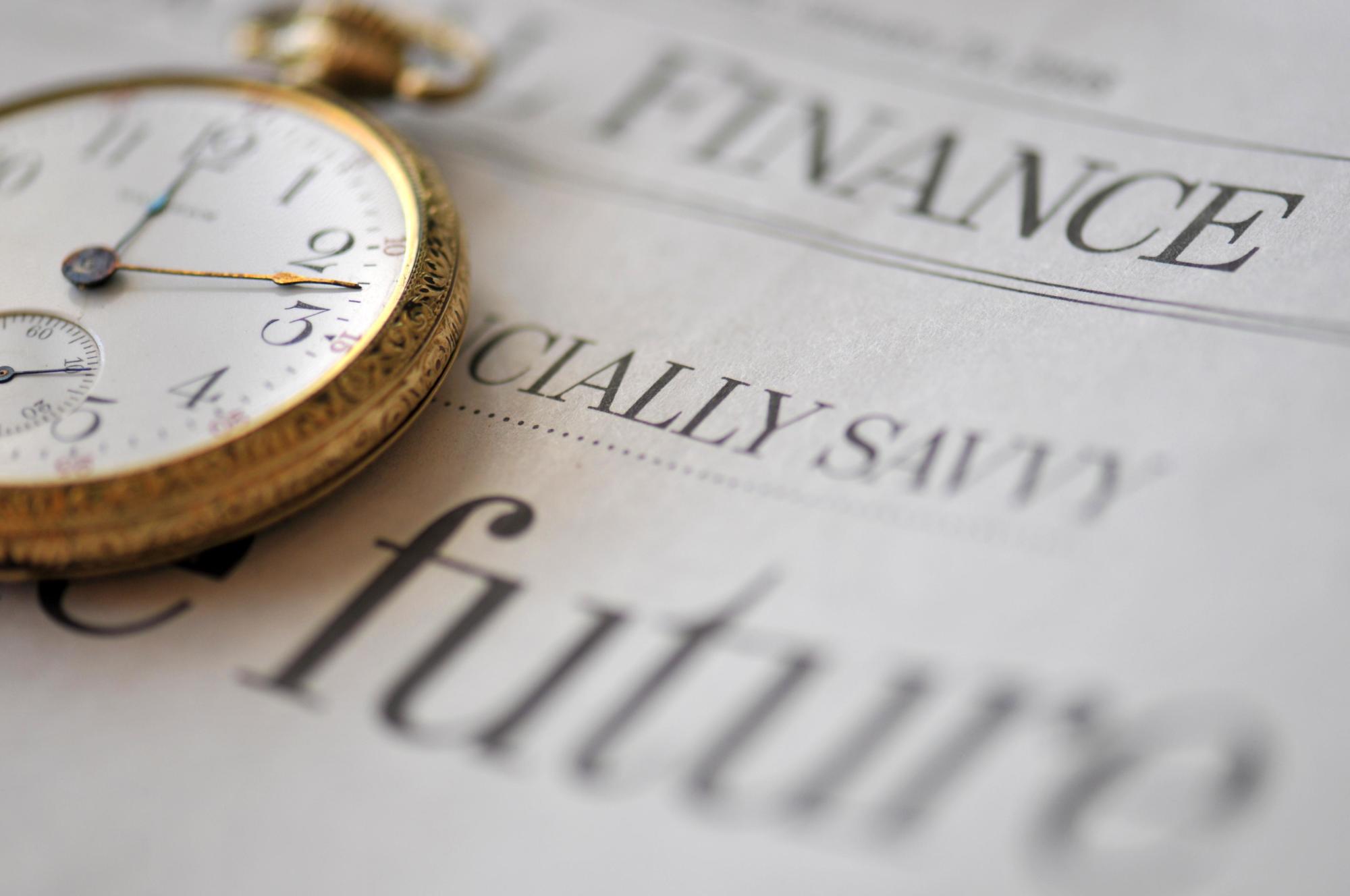 News
Northwind reaches financial close
Press release, 28 June 2012
The EUR 595 M Northwind financing, where Green Giraffe advised the borrower, closed on 28 June 2012. Here's the press release describing the transaction, as provided by the company at the time.
Financial close signals start of construction on 216mw Northwind offshore wind power plant
Belgium's face of green energy is set to change as offshore wind energy gives a realistic answer to upcoming electricity shortage
Northwind NV announces the formal financial close with all key stakeholders and banks for their Northwind Offshore Wind power plant. This ends a series of intense negotiations and deliberations that constitutes one of the largest financial investment transactions in Belgium in recent years. The complex and difficult financial process started in November 2011, and now paves the way for the construction of the wind power plant on the Bank Zonder Naam (Lodewijkbank) off the coast of Oostende in Belgium to commence.
Northwind NV's CEO Frank Coenen was also involved in the successful construction of the first phase of the Belwind Bligh Bank Offshore Wind project two years ago. He expressed his delight at the achievement of this milestone in the project plan: "In the middle of the financing phase for Belwind, Europe was going through an economical and financial crisis, making the financing of Belwind in 2009 very challenging. With these difficulties still fresh in their memories, investors are looking today for solid projects developed by a stable and trustworthy team, such as this one."