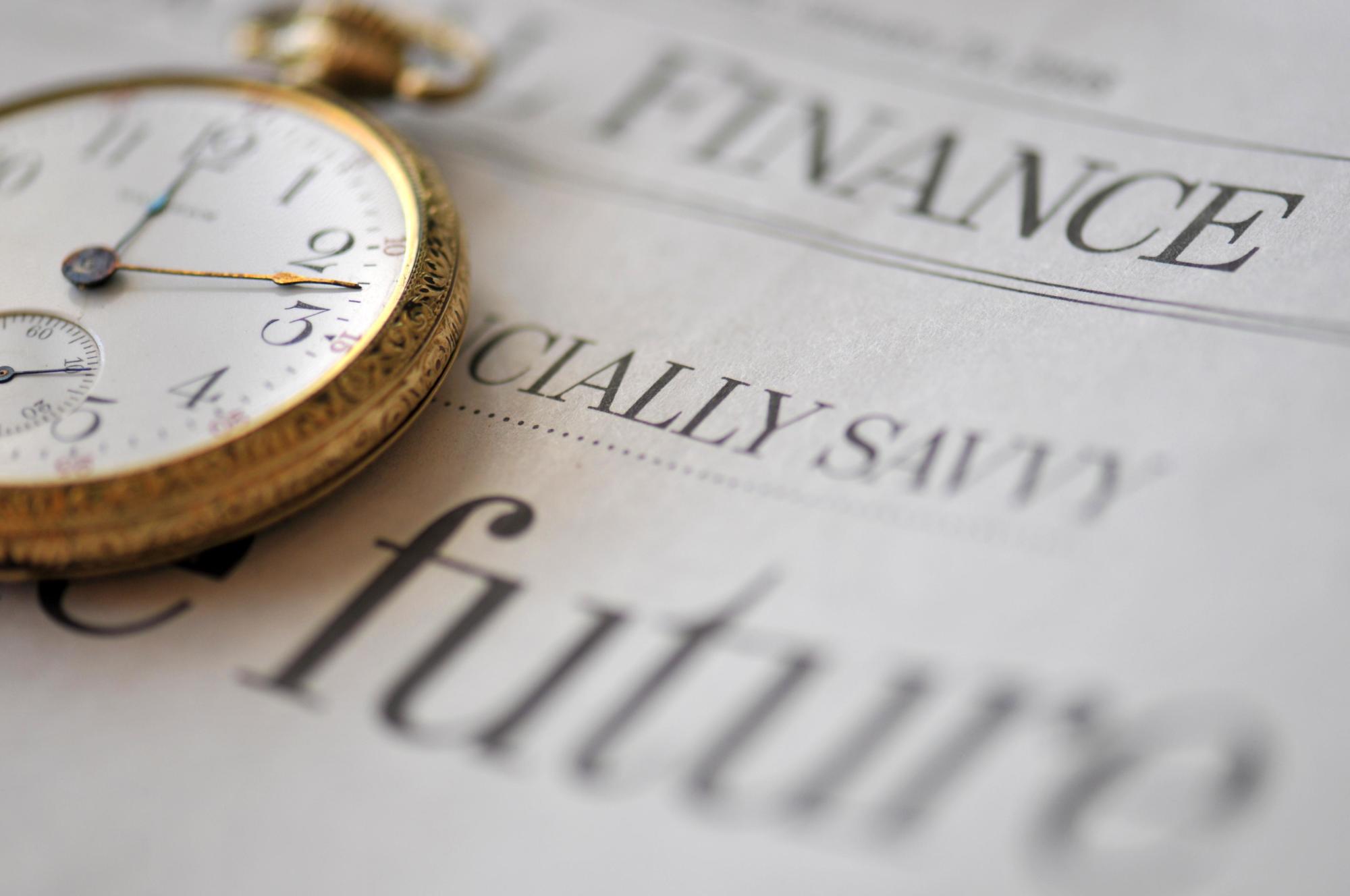 News
Sale of an offshore wind development portfolio in Poland
Press release, 25 October 2019
Green Giraffe assisted in the development and sale of an 1.5 GW offshore wind development portfolio in Poland.
Green Giraffe is pleased to announce the successful closing of the sale of a portfolio of four offshore wind projects with a total generation capacity of more than 1.5 GW to RWE Renewables.
The projects, which are in different development stages, are all located around the Słupsk bank in the central Polish Baltic Sea. RWE Renewables acquired the respective project companies from private owners and developers with the intention to continue the development and to build & operate the projects.
As development partner Green Giraffe was responsible for the commercial development of the projects since 2017 and defined and executed the divestment strategy as exclusive financial advisors to the owners.
We are proud of having been able to make a sizable contribution to the development of the offshore wind sector in Poland. We wish RWE Renewables and the project team all the best with the realisation of the projects in the Polish Baltic Sea.