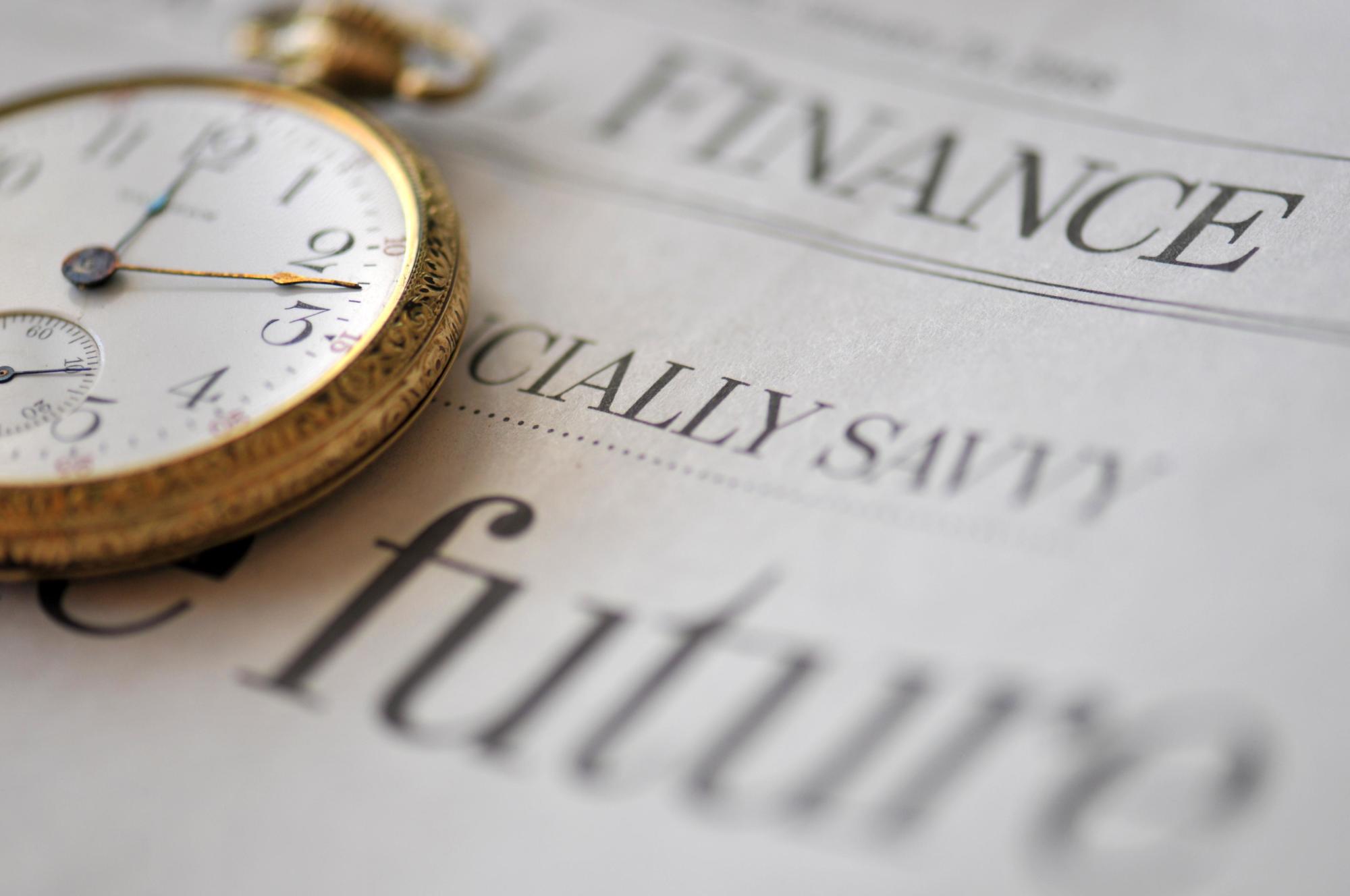 News
Solarpark Scaldia announces sale
Press release, 21 December 2016
On 21 December 2016 Solarpark Zeeland announced the sale of Solarpark Scaldia to ib vogt. Green Giraffe advised and supported the development of the project.
Solarpark Scaldia is a 50 MWp ground based solar park in the Vlissingen port area in the south-west of the Netherlands. The solar park lies in a 6 km long cable corridor around Sloe harbour area in Vlissingen and Borsele municipalities.
Earlier this year the land contracts with Zeeland Sea Ports and private land owners were signed and the building permits were obtained.
In December 2016 the project won a long term price contract under the SDE+ auction scheme. The SDE+ award guarantees the project a 15-year feed-in tariff for renewable energy production.
Green Giraffe was involved as financial advisor to Solarpark Scaldia and actively supported in project development and contract negotiations, including the bid for the SDE+ tariff. After the close of the 30 MWp Sunport Delfzijl project earlier this year, Green Giraffe is again involved in the realisation of the largest solar park in The Netherlands.