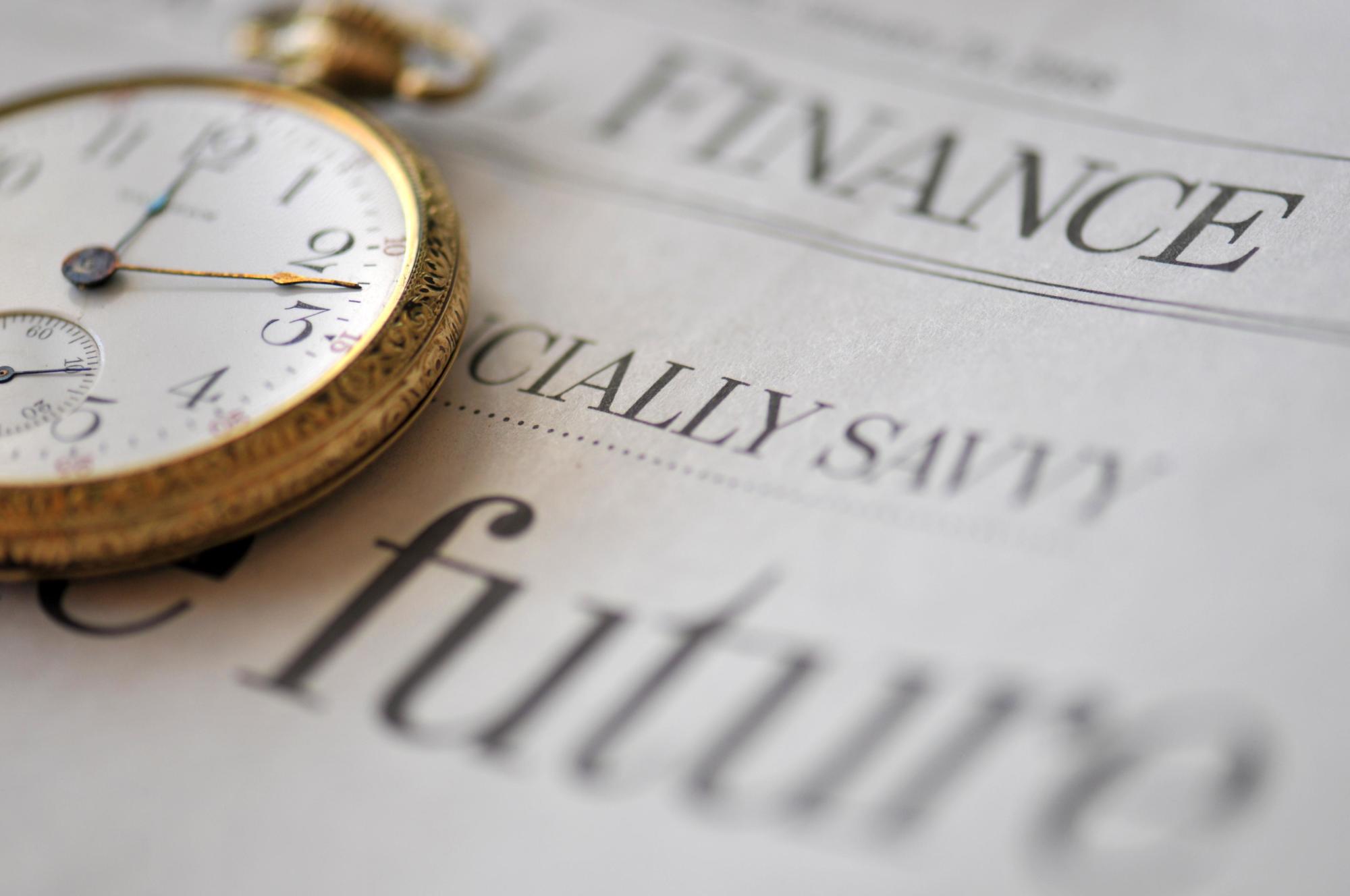 News
The 20 most influential people in wind power today
WINDPOWER MONTHLY, 29 September 2011
Windpower Monthly's first attempt, in late 2011, at identifying the most influential people in the wind industry. Jérôme Guillet, Managing Director of Green Giraffe is included in the list.
Choosing the movers and shakers in this global industry has been a mammoth task, but one that we feel we can be proud of. When we set out to find the most influential people in the industry, we knew we might ruffle a few feathers. In the end, having meticulously examined a long list of candidates, there was no shortage of people who left their mark thanks to an impressive array of skills. Today's wind power leaders need to inspire, motivate, negotiate and collaborate. We are confident that all the faces on these pages have demonstrated this and much more.
19 Jérôme Guillet, MD, Green Giraffe
"A Frenchman with 15 years experience in project financing, Guillet is behind most large-scale offshore-wind financing deals."
Click here for the full article
Jérôme Guillet co-founded Green Giraffe in 2010 and was a Managing Director until 2021.