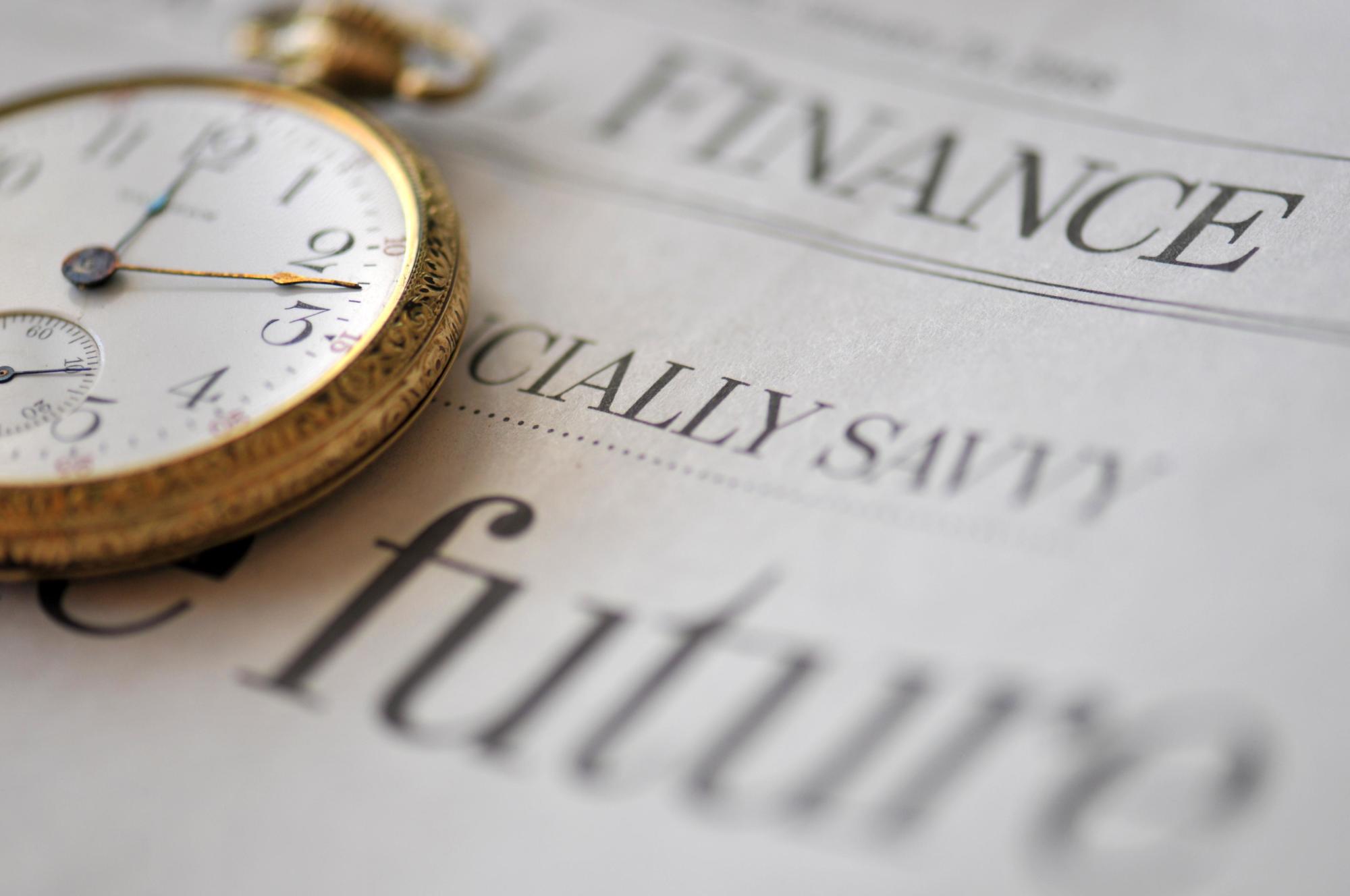 Presentation
Bankability risk analysis of floating offshore wind
Floating Wind Seminar, 6 February 2018
On 6 February, Green Giraffe and DNV GL organized in collaboration with Linklaters a seminar about floating offshore wind, where the status and commercialization prospects of this nascent sector were debated in front of a large audience including bankers, investors, contractors and industry advisors.
Clément Weber and Martin Guzzetti introduced the successful collaboration between Green Giraffe and Principle Power, focused on risk analysis of the WindFloat technology. They explained the risks involved in the development and construction of an hypothetical floating wind farm using the WindFloat technology and how these could be mitigated for investors and lenders. The case study included contractual and technical mitigation solutions capable of optimizing the total project risk exposure, and it can serve as a functional model to assess the bankability of current and future floating offshore wind farms.
Green Giraffe's presentation was followed by a speech from DNV GL about certiication of floating offshore wind turbines and by a panel comprising various sector experts from Eolfi, Engie, MHI Vestas and Saipem.