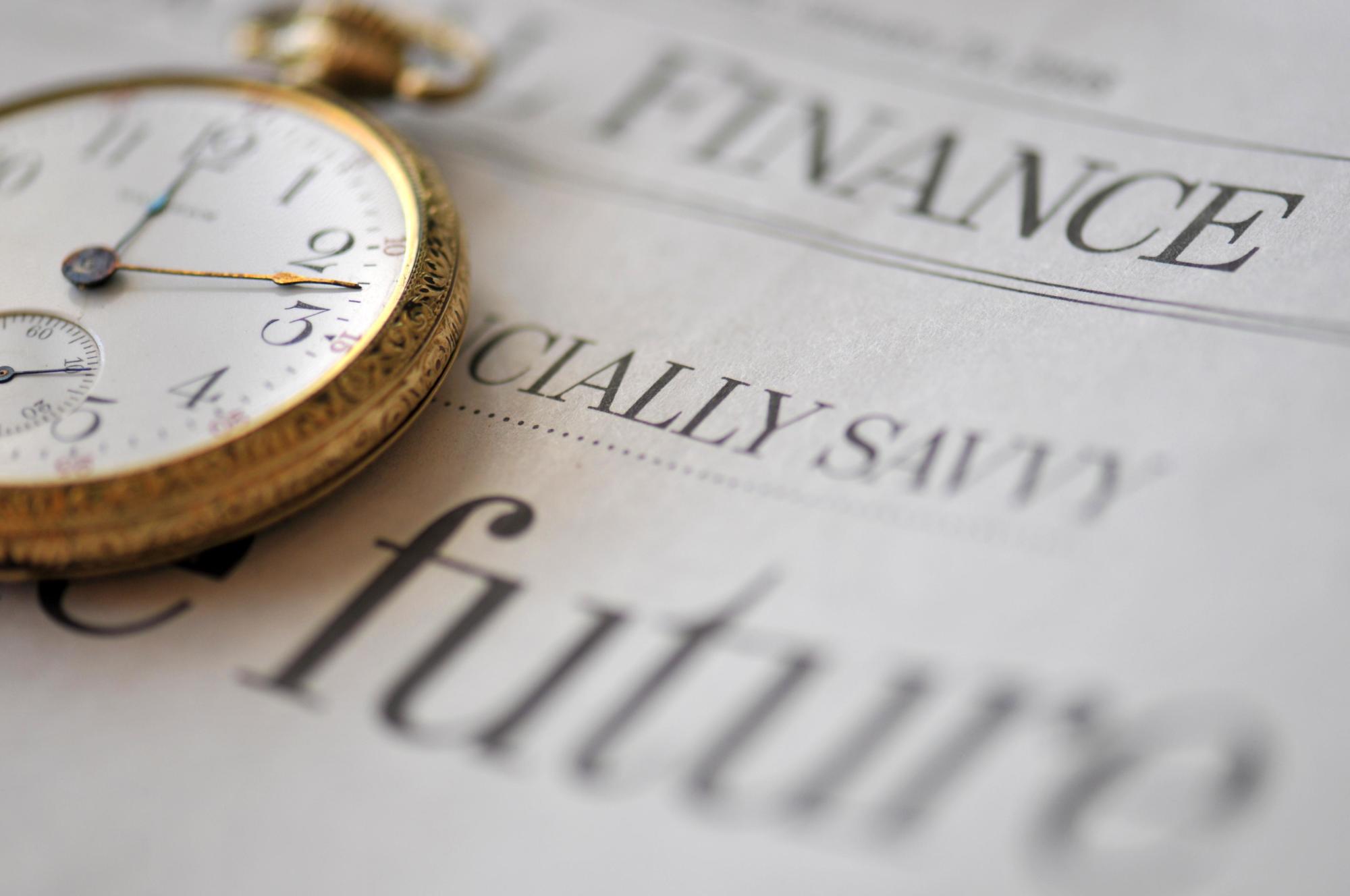 Presentation
Le coût, le prix et la valeur de l'éolien en mer
Saint Brévin, 3 May 2013
Public debate presentation given in Saint Brévin (french).
Jérôme Guillet was invited by the Commision Nationale du Débat Public (national commission for public debates, a body tasked with organizing large scale consultation with the public for big infrastructure projects in France) to participate to a session in St Brévin about the economic impact of the proposed offshore wind farm near St Nazaire. His presentation (in French) is attached.
A full recording of the debate, including his intervention is available on the website of the commission
Click here and see "4eme réunion" box
Jérôme Guillet co-founded Green Giraffe in 2010 and was a Managing Director until 2021.