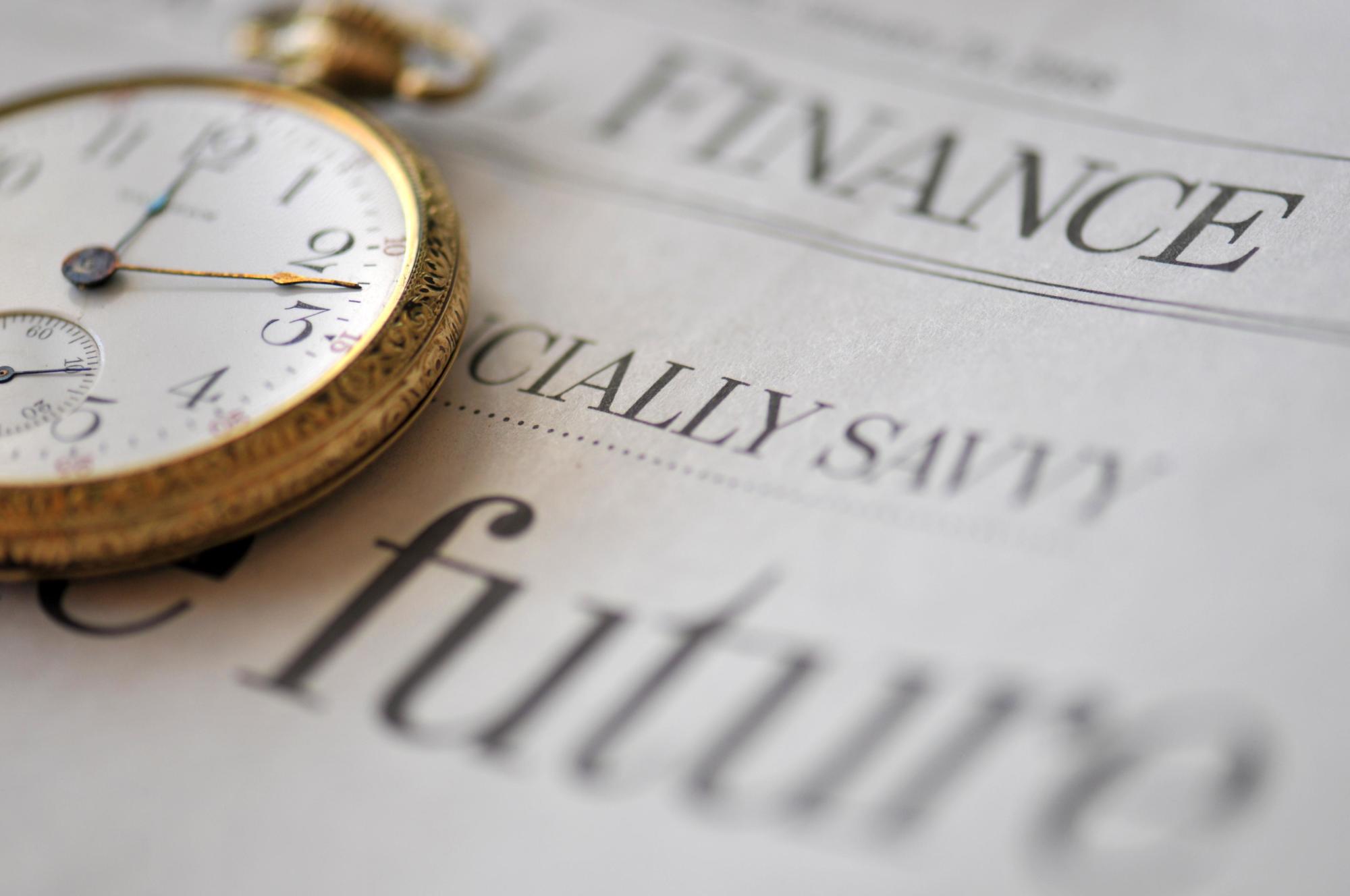 Presentation
Seminar: Financing Floating Offshore Wind
Floating Offshore Wind Seminar, 12 June 2019
On 6 June 2019, Green Giraffe, in cooperation with RCG and WFW, organised a seminar on the current state of play of the floating offshore wind market.
Moderated by our very own Clément Weber, a panel composed of Igor Silence (Codan), Guillaume Faure (Quadran Energies Marines), Benoîte Chenut (EDF Renouvelables) and Inocencio Figaredo (EIB) described the status and prospects of the sector, as well as the financing strategies and constraints. We are grateful to the members of the panel for the quality and intensity of the discussion.
Green Giraffe's presentation "Financing floating offshore wind" is available to download here.