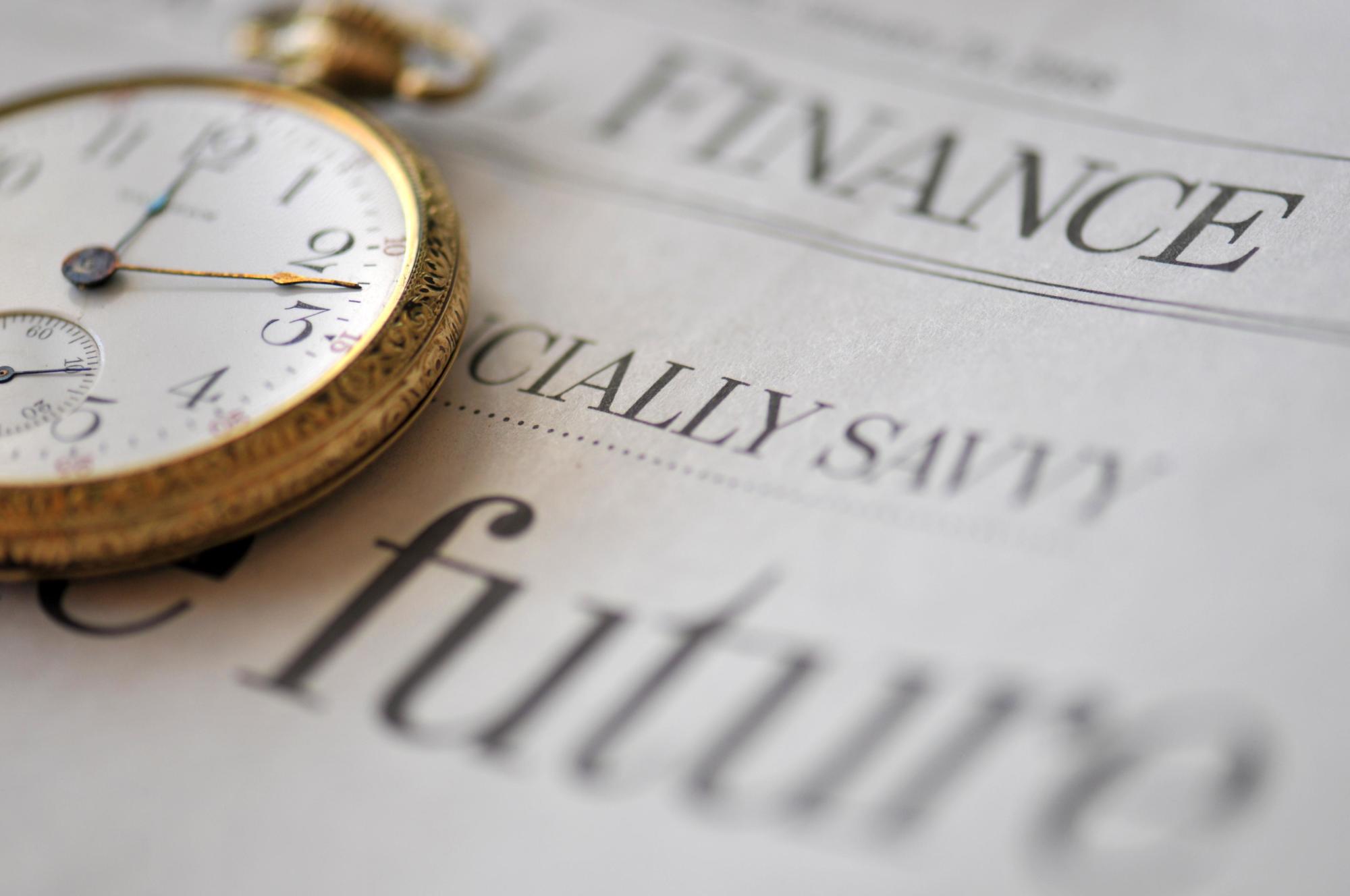 Article
Offshore wind breakfast briefing
Inspiratia, 26 May 2016
Jérôme Guillet was invited to speak at an inspiratia-organised panel to discuss offshore wind finance in London on 26 May. The attached document is the summary prepared by inspiratia of the event. We highlight the following quote:
"Many in the market thought Veja Mate's pricing was about as low as offshore wind could currently go, but even these terms are understood to have been undercut by Rentel in Belgium, which is expected to reach financial close before the summer."
Jérôme Guillet, one of the founders of Green Giraffe, which advised on Veja Mate and is acting in a similar capacity on Rentel, said the pricing squeeze suggests there is still plenty of appetite from banks.
Jérôme Guillet co-founded Green Giraffe in 2010 and was a Managing Director until 2021.