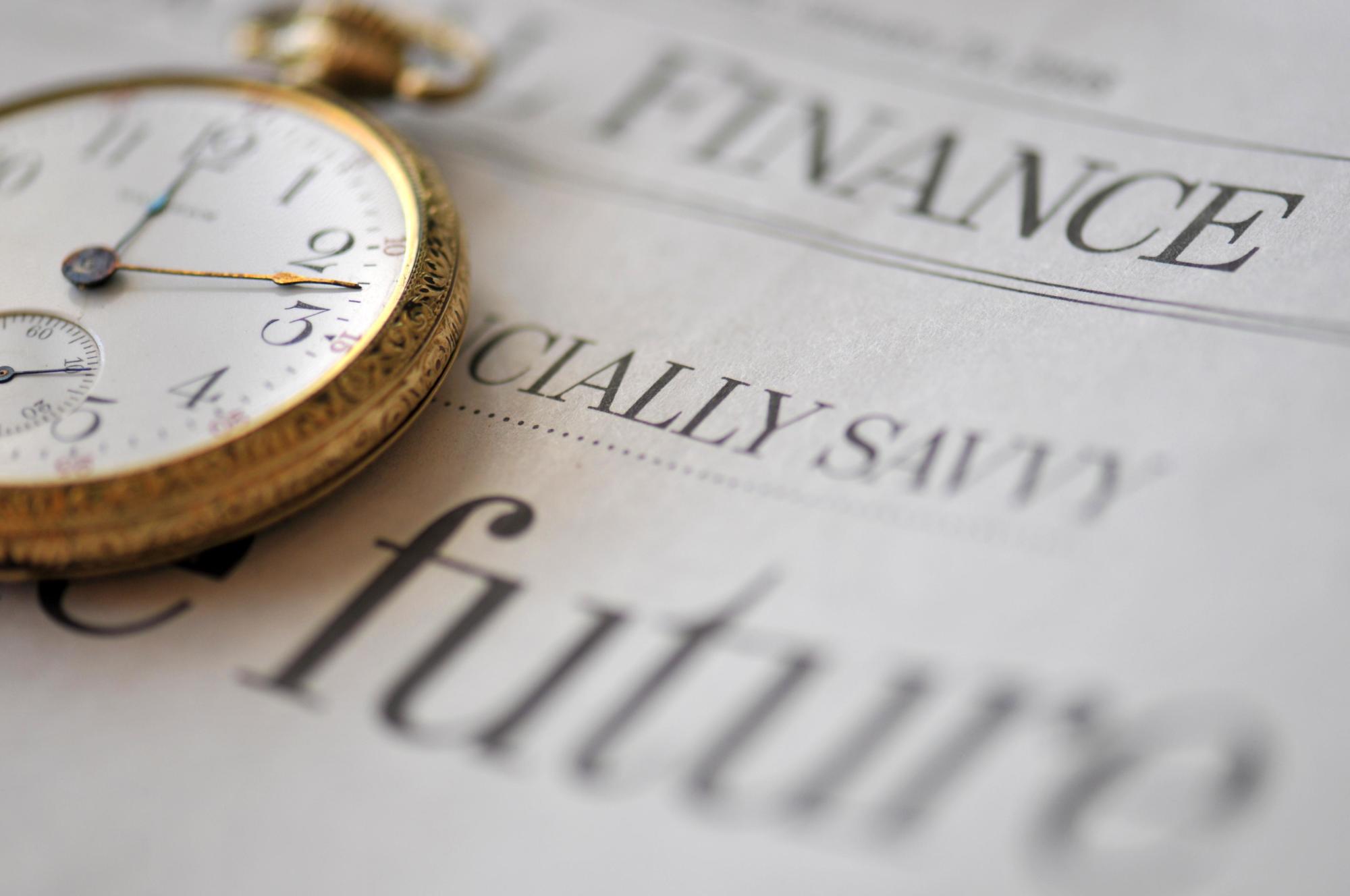 News
Top 100 Power People in Wind (2014)
A WORD ABOUT WIND, 11 November 2014
Jérôme Guillet, Green Giraffe Managing Director, was for the third year running recognized as one of the "top 100 power people" by specialized publication A Word About Wind, with rank #21.
"Guillet is one of the most respected individuals working in wind energy finance. It is no surprise, therefore, that his team at Green Giraffe advised on equity raising and debt arranging for the largest offshore wind financing to date: the €2.8bn financing for the 600MW Gemini project, which closed in May 2014. We have no doubt that Green Giraffe will advise on more blockbuster deals in the coming years."
Click here for the full report (behind pay wall)
Jérôme Guillet co-founded Green Giraffe in 2010 and was a Managing Director until 2021.