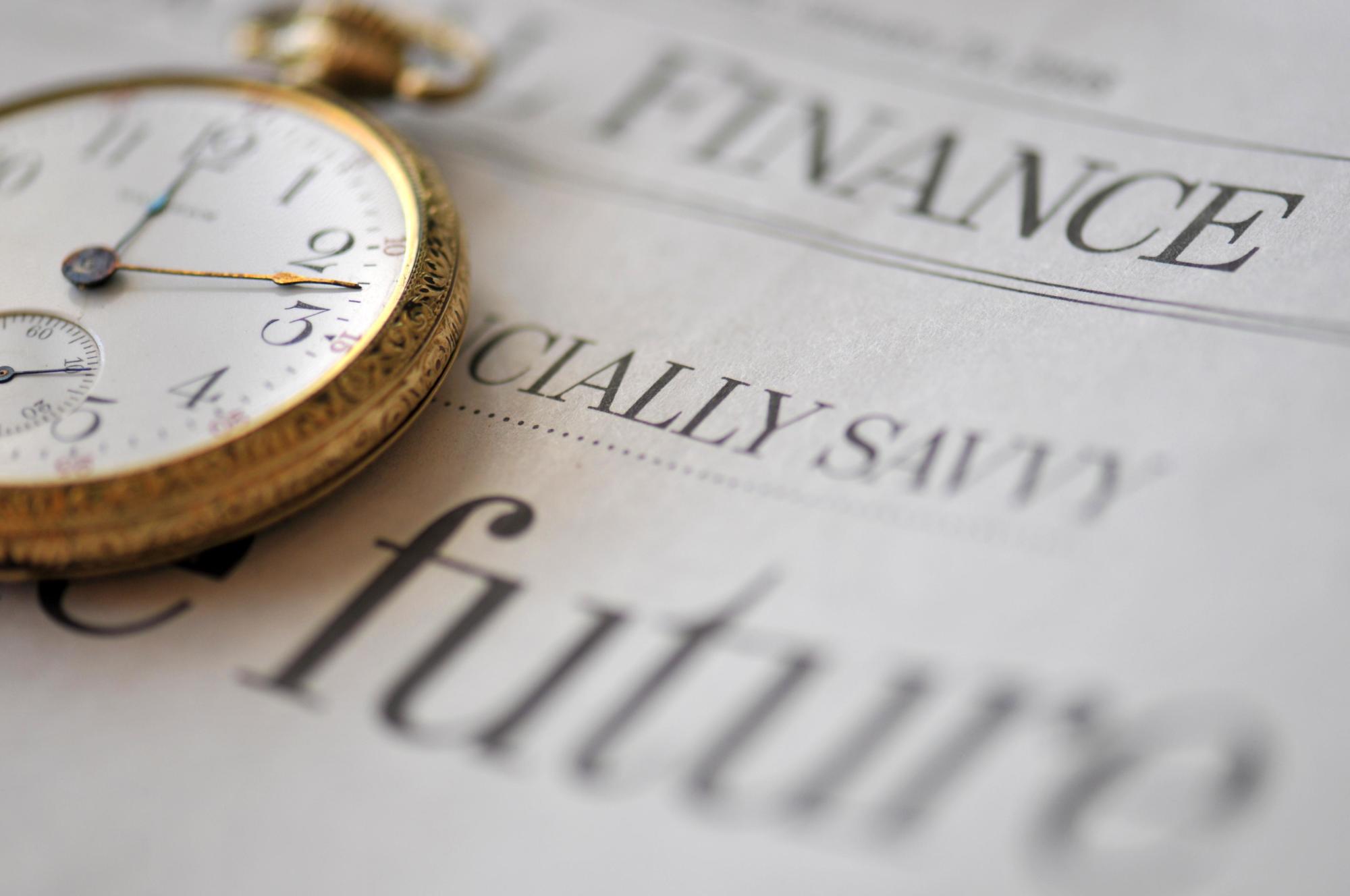 News
Top 100 Power People in Wind 2016 (A Word about Wind)
A WORD ABOUT WIND, 8 November 2016
Jérôme Guillet, Green Giraffe Managing Director, was recognised for the fifth year running as one of the "Top 100 Power People" by specialized publication A Word About Wind, with rank #25
For the fifth consecutive year Jérôme Guillet, Green Giraffe Managing Director, was recognized as one of the "Top 100 Power People" by specialized publication A Word About Wind, with rank #25.
"Guillet is a hugely respected figure in wind energy finance, and his team has worked on a series of huge offshore fundraisings including €2.8bn for the 600MW Gemini, due to be commissioned in spring 2017, and €1.9bn for the 400 MW Veja Mate. In the last year, Green Giraffe has advised John Laing on the acquisition of 30% in the 111MW Nordergründe in the German North Sea; worked with WindMW on a €978m bond refinancing; and advised Velocita on a €200m project financing in France. It has also entered the Australian market."
Click here for the full report (behind pay wall)
Jérôme Guillet co-founded Green Giraffe in 2010 and was a Managing Director until 2021.