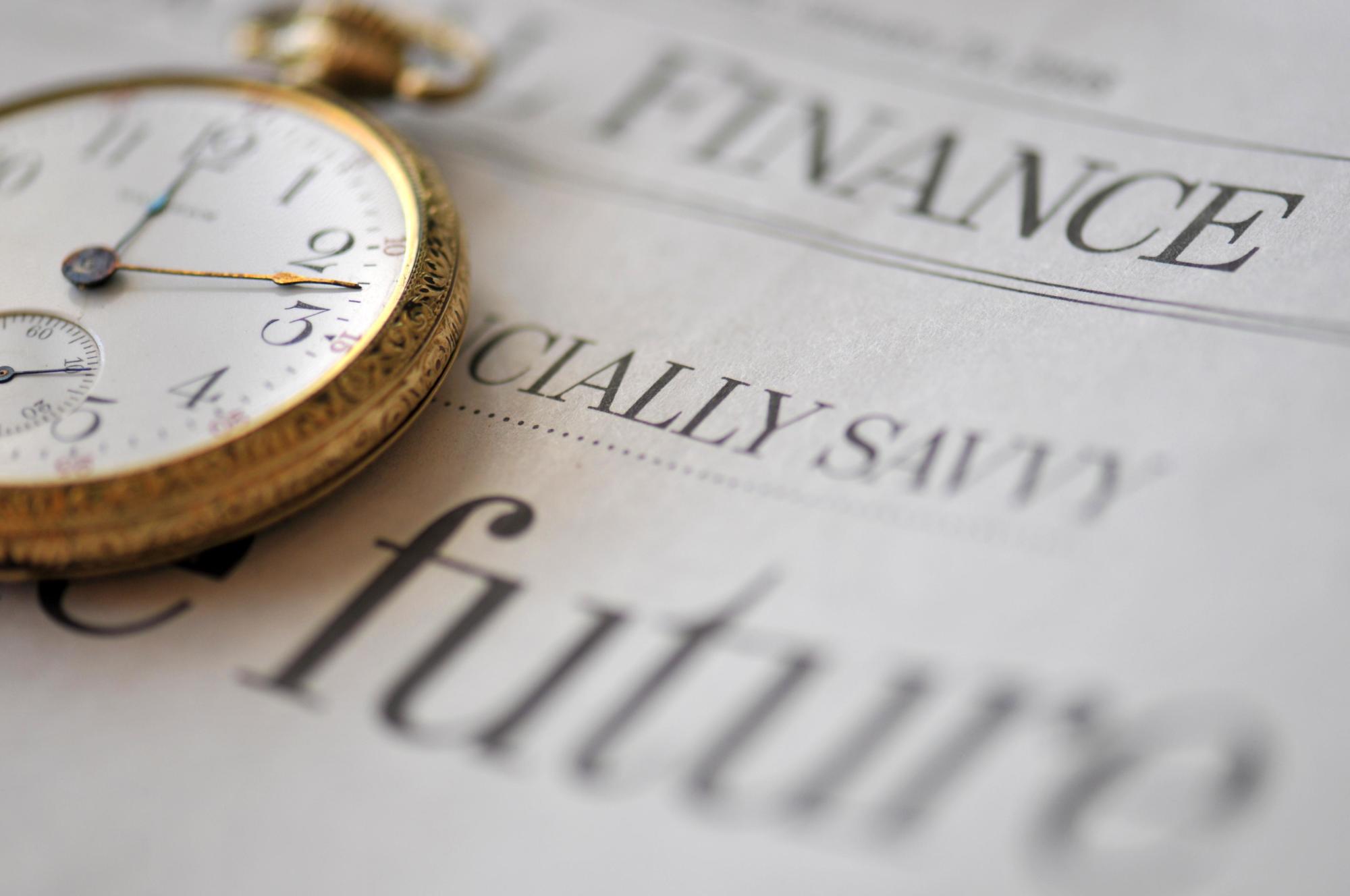 Presentation
Floating offshore wind – bankability & risk analysis
Floating Wind Seminar, 25 April 2017
Green Giraffe, Norton Rose and Sgurr Energy organized a seminar on 19 April about floating offshore wind, where the status and commercialization prospects of this nascent sector were debated in front of a large audience including bankers, investors, contractors and industry advisors.
Clément Weber and Martin Guzzetti introduced the successful collaboration between Green Giraffe and Principle Power, focused on risk analysis of the WindFloat technology. They explained the risks involved in the development and construction of a hypothetical floating wind farm using the WindFloat technology and how these could be mitigated for investors and lenders.
The case study included contractual and technical mitigation solutions capable of optimizing the total project risk exposure, and it can serve as a functional model to assess the the the bankability of current and future floating offshore wind farms.
The conclusions drawn from the case study include the following:
Risk control starts with the design process considering the floating wind turbine unit as an integrated structure; collaboration with the turbine supplier is therefore central to defining the requirements and confirming acceptability of the floater's performance;
The contractual structuring of a floating offshore wind project can be built on the fixed-bottom offshore wind experience with adjustments specific to floating technology; it also needs to be adapted to the (comparatively weaker) corporate strength of the technology providers;
The contractual arrangements with the turbine supplier should take into account the performance of the turbine when operating outside its design parameters due to the floater and the impact on energy production, be it detrimental or beneficial to the power curve;
Finally, floating offshore wind can raise financing if it targets the right financiers and meets their requirements, such as going through an extensive due diligence process focused on technology transparency, availability of operational track record, and the experience of the supply chain and development team.
About Principle Power
Principle Power is an innovative technology and services provider for the offshore deep-water wind energy market. PPI's proven technology, the WindFloat – a floating wind turbine foundation – enables a change in paradigm for the industry in terms of reduced costs and risks for the installation and operations of offshore wind turbines. Principle Power sells the WindFloat as a technology solution and acts as service provider to developers, utilities and independent power producers, being present from the overall system design throughout fabrication, installation and commissioning, and providing support to customers during the operation life cycle of the platform. Principle Power's mission is to make the WindFloat the most competitive, safe, reliable and environmentally friendly technology for deep-water offshore wind projects while enabling global offshore wind markets to reach their full potential.