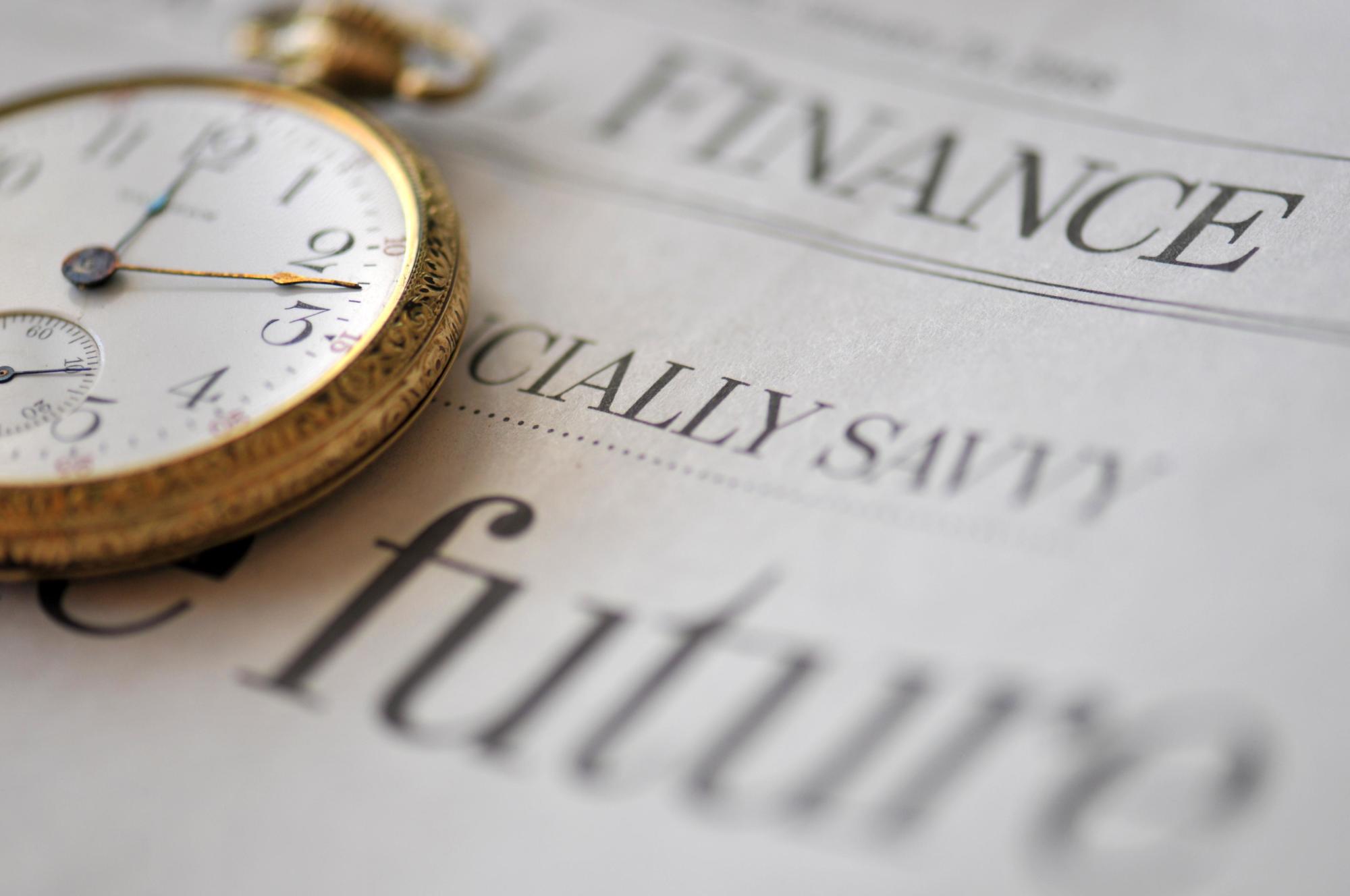 Presentation
Introduction to wind project finance (IEEFA Conference
IEEFA Conference, 15 March 2017
Jérôme Guillet was invited to provide training on the economics of wind energy and how projects are financed, and also joined a panel discussing how lenders and investors see the sector.
The Institute for Energy Economics and Financial Analysis and Columbia Law School brought together environmental advocates and attorneys from around the world for a three-day training program in New York City. The conference covered current developments in the coal, natural gas, renewable energy, and electric utility industries. It is designed to provide advocates and attorneys with the skills to understand and engage in the financial aspects of current debates on fossil fuels.
Jérôme Guillet co-founded Green Giraffe in 2010 and was a Managing Director until 2021.