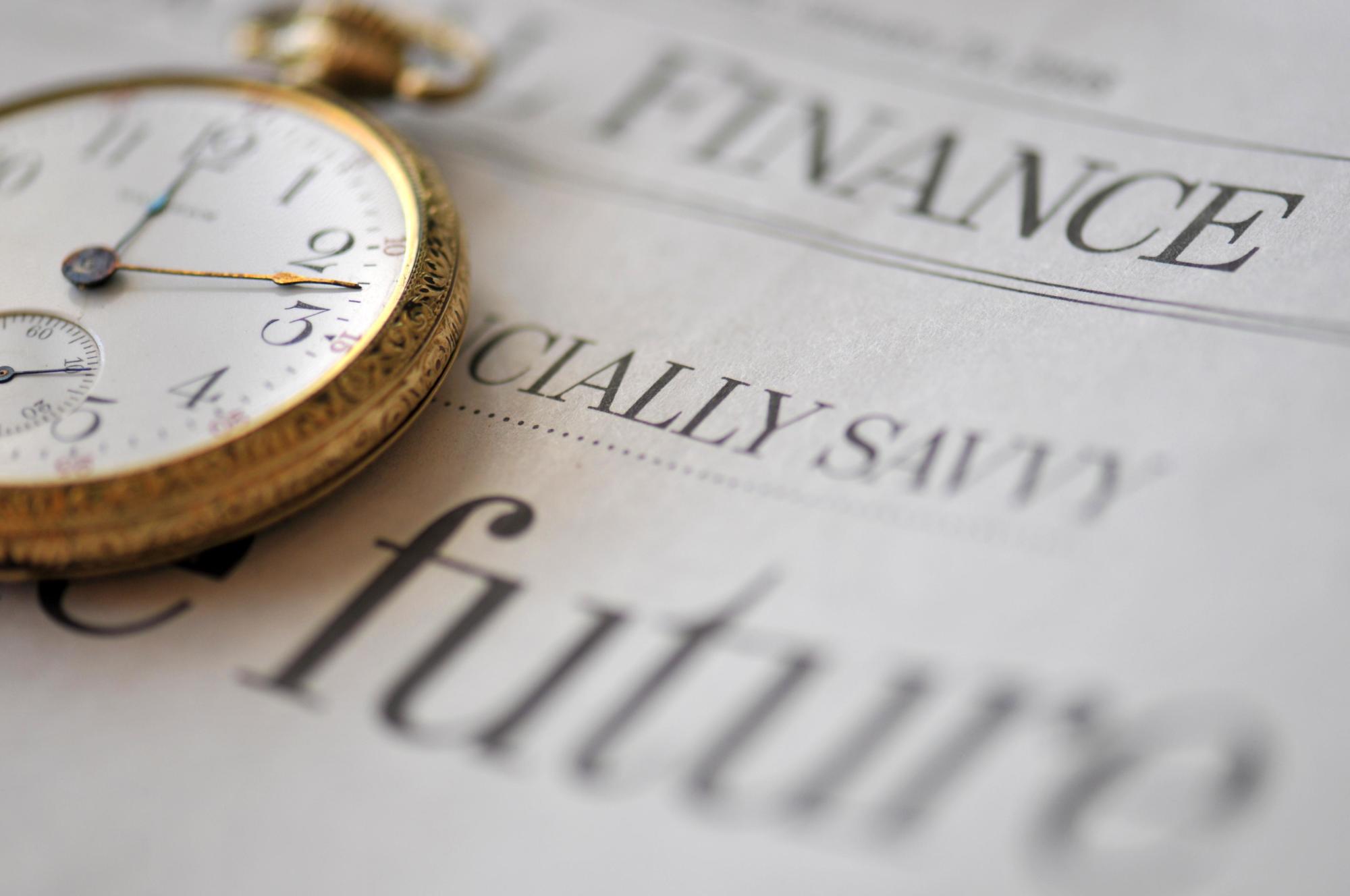 News
Offshore wind in a zero bid climate – PFI article
EMEA REPORT, 17 October 2017
In an article published in Project Finance International's EMEA Report last month, Jérôme Guillet discusses the prospects for project finance for offshore wind projects in the context of recent auctions.
A PDF of the article can be downloaded on this site, while the orginal article can be found on PFI's website here (behind a paywall).
The conclusions remain upbeat
"In any case, we still expect plenty of activity for lenders in offshore wind in the coming years, as there is still a large backlog of projects with solid tariff structures to be financed, including for instance Neart na Gaoithe in the UK (450 MW), most of the projects under the first two rounds of French tenders – 2,500 MW between the EDF/ Enbridge and the Engie/EDPR projects which are all expected to be project financed – and some of the projects under the UK CfD round. At least Triton Knoll and Moray Firth are likely to use project finance."
"Meanwhile, merchant risk will start to be borne by lenders to a limited but steadily increasing extent on various renewable energy transactions – refinancings of old assets, winners of onshore or solar tenders at low prices – and this creates a body of precedents that will be useful when the first "real" merchant projects need to be financed in offshore wind, if that actually happens."
"Ultimately, as the volume of investment required is large, and project finance debt is cheaper than the alternative sources of funding, investors and lenders will make it work in a way that is useful for the industry and safe for lenders."
Jérôme Guillet co-founded Green Giraffe in 2010 and was a Managing Director until 2021.