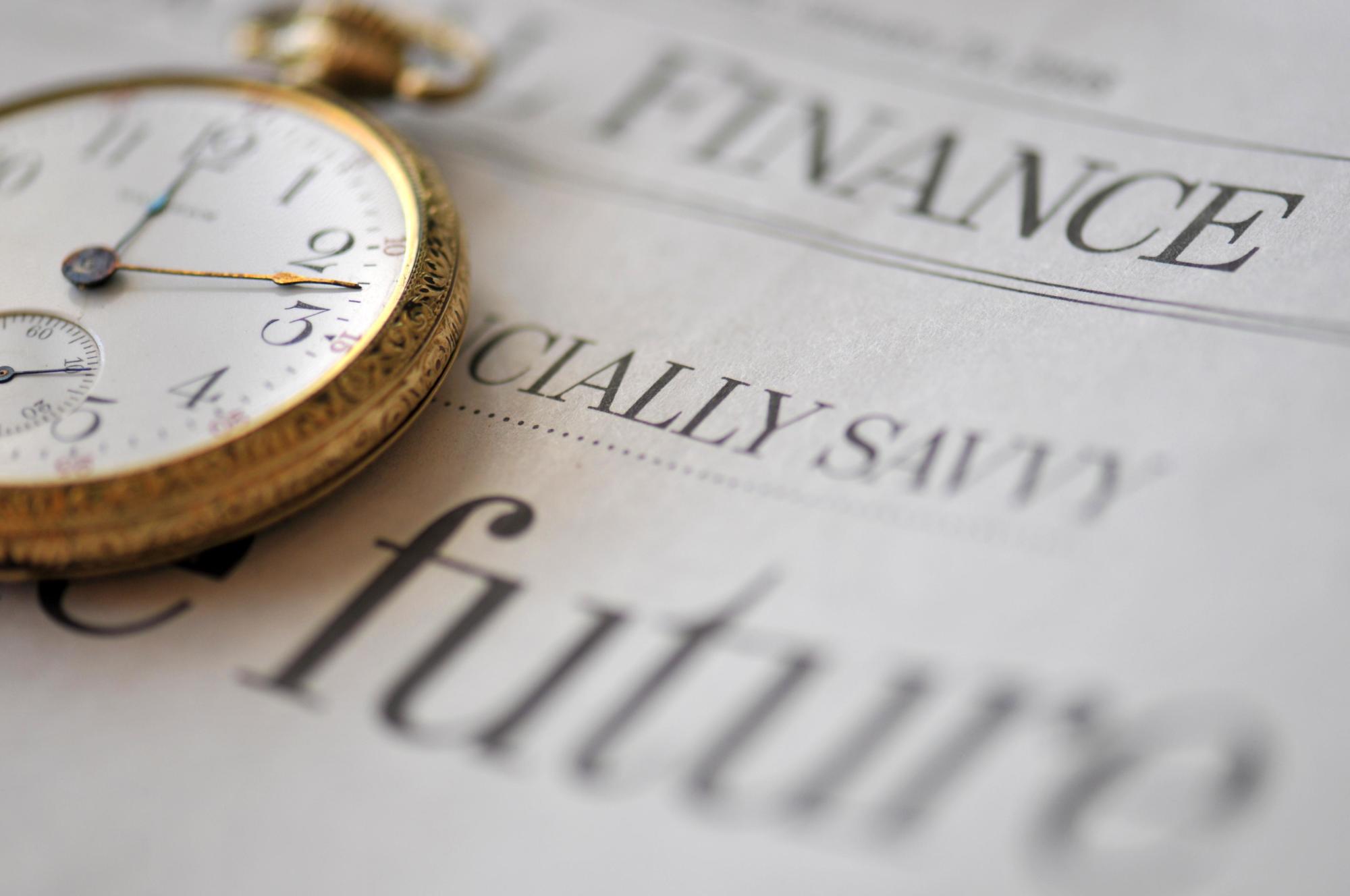 News
Top 100 Power People in Wind 2017 (A Word About Wind)
A WORD ABOUT WIND, 14 November 2017
For the sixth consecutive year Jérôme Guillet, Green Giraffe Managing Director, was recognized as one of the "Top 100 Power People" by specialized publication A Word About Wind, with rank #27.
"Jérôme Guillet is a highly respected name in wind energy finance, with a team that has worked on notable offshore fundraisings including EUR 2.8 bn for the 600 MW Gemini and EUR 1.9 bn for the 402 MW Veja Mate. Both were commissioned this year. Under his leadership, Green Giraffe has this year worked with Elicio, Eneco and Diamond Generating Europe to raise EUR 1.2 bn for the 370 MW Norther; on a EUR 591 M debt financing for Trianel Windpark Borkum II; and helped Northland Power to reach a EUR 1.3 bn financial close for its newly-acquired 252 MW Deutsche Bucht. The firm has also worked in large onshore projects, including the 309 MW Hornsdale in Australia."
Click here for the full report (behind pay wall).
Jérôme Guillet co-founded Green Giraffe in 2010 and was a Managing Director until 2021.