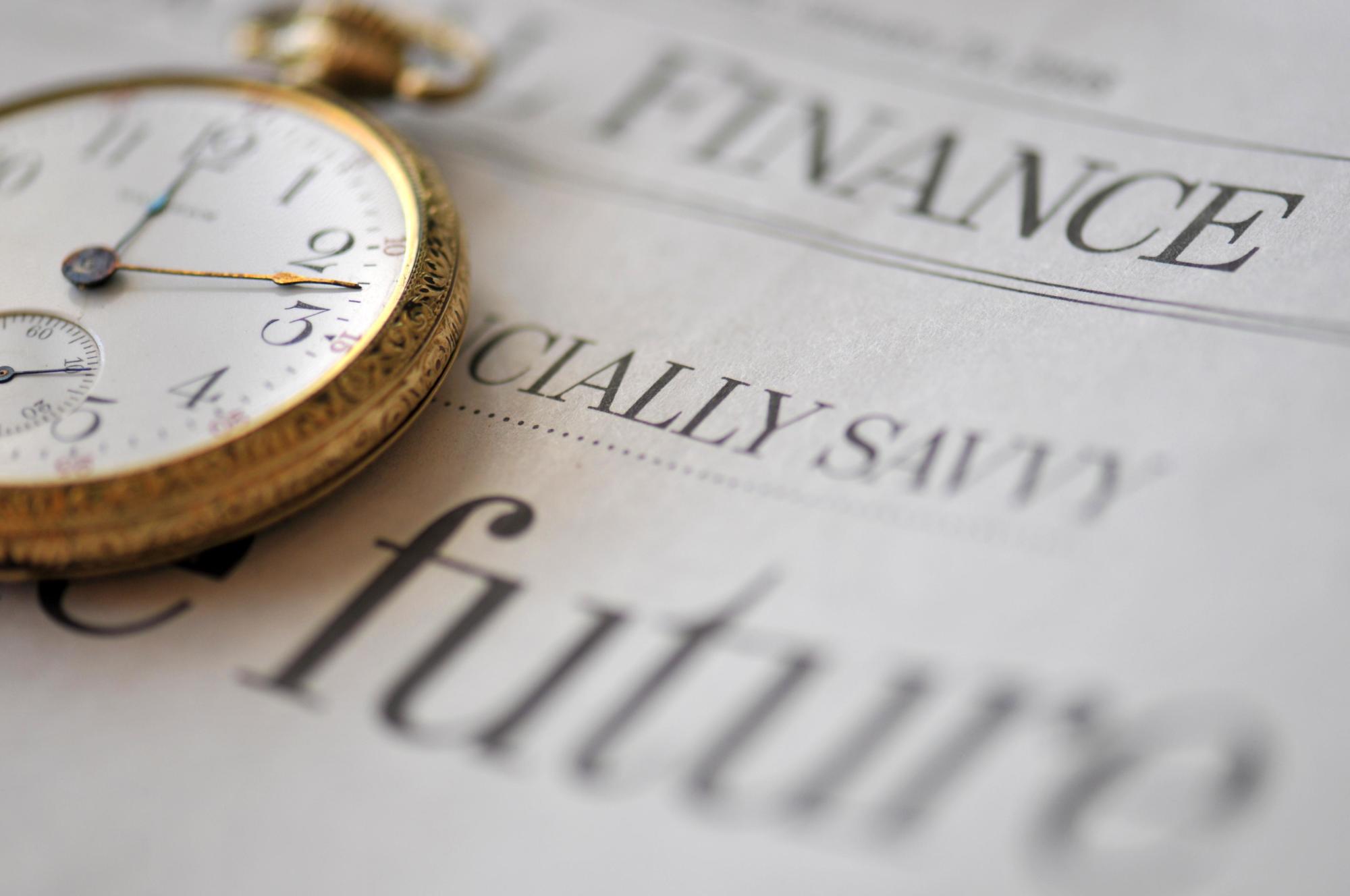 Presentation
Recent trends in offshore wind finance
4 April 2019
Jerome Guillet presented "Recent trends in offshore wind finance" at the Thought Leaders Forum hosted by MHI-Vestas within the WindEurope exhibition in Bilbao on 4 April 2019.
This is a fully updated version of the presentation we regularly make at events and conferences on the topic and covers both equity and debt, with a description of the most recent terms and conditions to fund the sector in the context of the move to highly competitive tenders and merchant bids in some countries.
Jérôme Guillet co-founded Green Giraffe in 2010 and was a Managing Director until 2021.