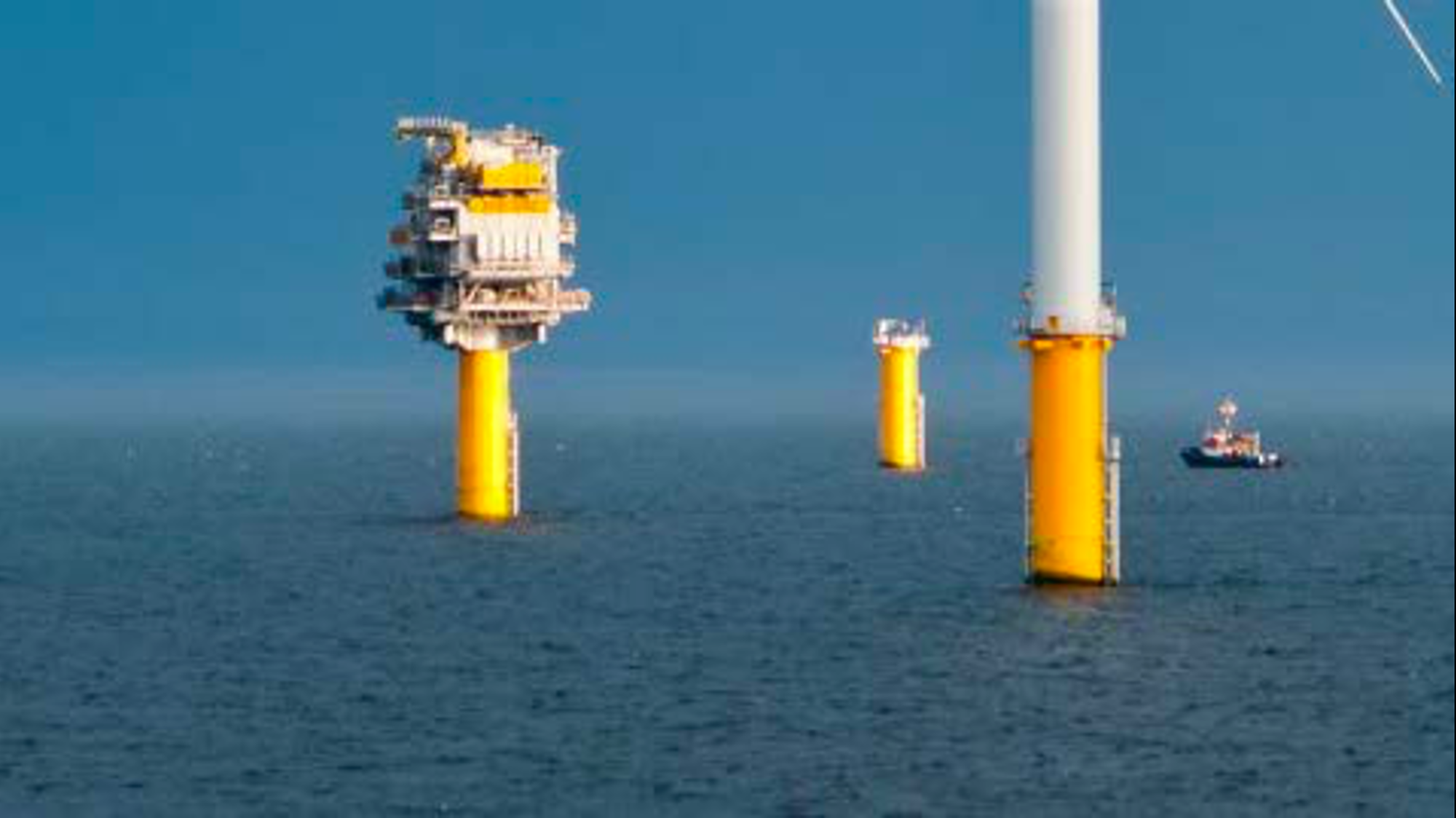 News
Nordsee One offshore wind farm achieves final project completion
Press release, 21 December 2017
Green Giraffe successfully advised the Nordsee One project to improve financing conditions of its non-recourse financing initially raised back in March 2015.
TORONTO, ON–(Marketwired – December 21, 2017) – Northland Power Inc. (TSX: NPI) announced today that the 332 MW Nordsee One offshore wind farm achieved final completion on 20 December 2017. The project was completed on schedule and under its total budget of EUR 1.2 billion.
All 54 turbines have been sending power to the grid since September 2017. Final completion marks the official end of construction and the start of the operational phase of the project, and also signifies that the terms required to satisfy the project lenders for term conversion have been achieved.
Concurrent with achieving final completion, Nordsee One has also successfully and favourably restructured the project's EUR 840 M senior debt.
Green Giraffe acted as exclusive financial advisor to support the sponsors of Nordsee One, Northland Power and Innogy.